/
/
/
BayWa Renewable Energy Jacumba Solar Farm
BayWa Renewable Energy Jacumba Solar Farm
In order to assist in the achievement of state renewable energy targets and increase electricity reliability for San Diego County, BayWa Renewable Energy proposed to construct and operate a 20-megawatt solar farm on unincorporated private land in southern San Diego County.
Project Facts
BayWa Renewable Energy
San Diego County, California
20 megawatts
304-acre project area
184 acres dedicated as open space preserve
The Challenge
The project involved an approximately 300-acre property, of which one-third would be developed with a solar facility and the remaining two-thirds as an open space preserve. The project also includes a short generation-tie line to connect generated power to the electricity grid at the SDG&E East County Substation, all of which required a Major Use Permit, and associated permits from the County of San Diego as well as Clean Water Act permits from the Regional Water Quality Control Board and U.S. Army Corps of Engineers, as well as a Streambed Alteration Agreement from the California Department of Fish and Wildlife.
The Solution
Multiple disciplines collaborated from from initial siting and due diligence through permitting and construction. Our biologists performed agency coordination and conducted surveys and jurisdictional waters delineation, while our archaeologists conducted cultural resources surveys and evaluation. We also provided technical services in support of the EIR, and worked closely with the developer and regulatory agencies to secure permits for the project. The project was successfully permitted and construction is complete.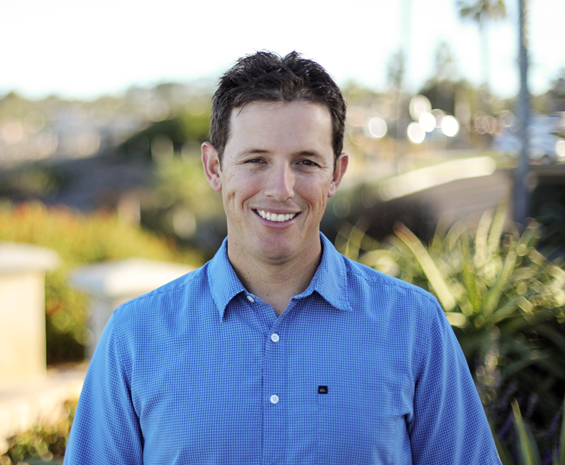 In Our Words
"The project success was driven by striking a balance between environmental resource protection and meeting overall state renewable energy targets"
David Hochart
Environmental Compliance Project Manager
What We Did
Our multidisciplinary specialties allow us to provide efficiencies that maintain project momentum.