Compliance Management and Monitoring
Successful construction compliance requires an integrated team with well-defined roles and reporting structures. We provide effective and consistent communication throughout construction so that project milestones are achieved and environmental requirements are implemented in accordance with permitting conditions. Our compliance team specializes in servicing energy, transportation, and water development projects in coordination with regulatory agencies, contractors, consulting firms, and municipalities.
Scalable Team
Our compliance managers serve as your single point of contact to determine and communicate the most cost- and time-efficient methods to implement permit conditions, as well as oversee in-field monitors. Our in-house biology, cultural and paleontological resources, water quality, and hazardous waste management monitors are cross-trained, so we can provide the right people at the right level at the right time for the resources being monitored. We deeply understand the construction process and provide creative solutions to utilize staff and processes already present on site, saving you time and money.
Data When You Need It
Our monitors utilize mobile devices to share field data with all team members in real time, which ensures that all team members are fully informed of the environmental resources and potential compliance issues that may need to be addressed by the construction management team. We utilize processes to ensure compliance with all environmental requirements is fully documented and quality checked, before being delivered straight to you daily. This technology streamlines resource reporting from the field, ensuring that construction remains on schedule.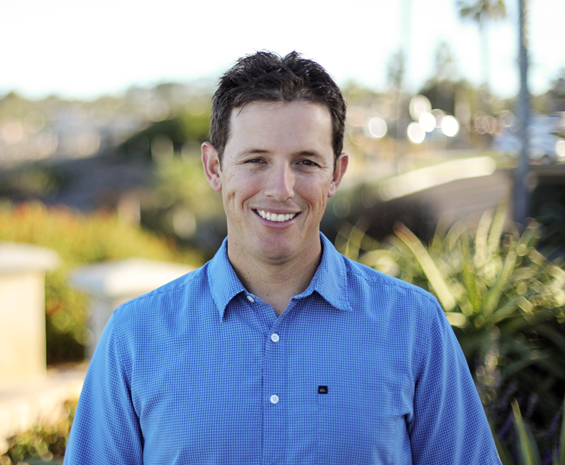 In Our Words
"Transparent communication during environmental compliance program implementation is vital to developing a path forward when managing environmental resources." David Hochart Senior Project Manager
What We Do
Our multidisciplinary in-house specialties allow us to provide efficiencies that maintain project momentum.
Compliance Database Tracking
Surface and Groundwater Sampling and Impact Assessment
Third-Party Inspection
CASE STUDY
Southern California Edison Devers to Palo Verde 500-kV Transmission Line
View the project