Environmental Documentation and Permitting
Getting public infrastructure and private development projects built is a challenge when contending with stringent regulatory requirements, a concerned citizenry, and multiple political jurisdictions. We help you navigate this process quickly and without compromises.
Our multidisciplinary experts have prepared more than 3,300 legally defensible CEQA/NEPA documents, so we understand the complexities unique to various environments and can maintain project momentum from inception to completion.
Documents Done Right the First Time
We conduct technically sound assessments and manage environmental review processes in a streamlined, compliant, and straightforward manner. Our environmental experts work collaboratively with you; local, regional, state, and federal agencies; and the public to clearly define project objectives, address concerns, and outline appropriate processes.
Our technical staff work with in-house publications editors and graphic designers to prepare high-quality documents that are clearly organized and easily interpreted by the public, agencies, and individuals responsible for future project development.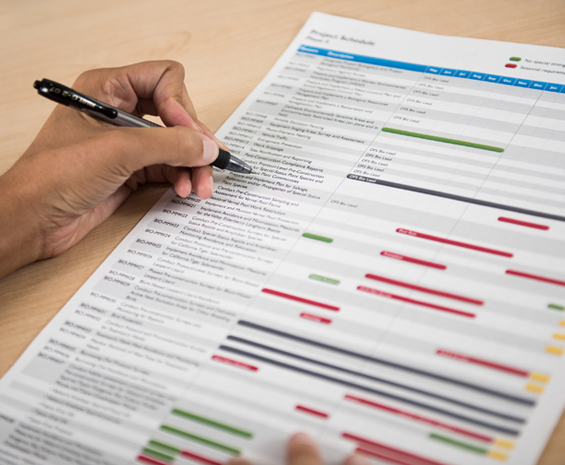 Understanding Agency Interplay
We actively follow and analyze how environmental law and regulatory changes are interpreted and applied. We understand the interplay between agency permits and how permitting timeframes may affect the project schedule. Our well-established relationships with regulatory agencies enable us to understand their expectations. We couple our regulatory expertise with extensive project experience to anticipate issues and find solutions.
We are one of the few firms who specialize in programmatic and master permitting–obtaining programmatic approvals from all resource agencies to conduct ongoing maintenance, capital improvements, or phased development saves significant time and money when obtaining environmental approvals and performing mitigation.
Our Leaders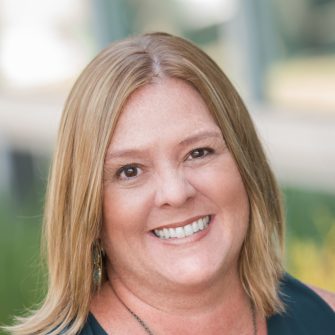 "Issues don't only pop up during business hours. Clients need us when they need us, so I create a trusting relationship whereby they know that I am available 24/7/365, and that they are valued and taken care of.
By providing timely and responsive communication, and committing to problem resolution, we'll work together to find solutions to complex needs or everyday project-related questions."
Carey Fernandes
Senior CEQA Project Manager
"We're challenged with writing technical reports in a way that allows the client and public to easily consume the analysis and conclusions.
I strive to be a translator and interpreter, relaying information in a non-technical fashion--answering questions, not raising them."
Jonathan Leech
Senior Technical Project Manager
"Using my experience as a former regulator, I guide my clients through the maze of environmental permitting, taking steps to fully understand agency communication and provide the agencies with clear information to support their permitting decisions and convey the importance of my clients' projects.
I think of the regulatory agencies as a partner, including them as part of the team as we collectively work to get successful permit attainment."
Laurie Monarres
Senior Permitting Project Manager
What We Do
Our multidisciplinary in-house specialties allow us to provide efficiencies that maintain project momentum.
Documents
Categorical Exclusions (CATEX)
Categorical Exemptions (CE)
Environmental Assessments (EA)
Environmental Impact Reports (EIR)
Environmental Impact Statements (EIS)
Findings of No Significant Impact (FONSI)
Initial Studies (IS)
Mitigated Negative Declarations (MND)
Negative Declarations (ND)
Permits
Bald and Golden Eagle Protection Act
California Coastal Act
California Fish and Game Code Section 1602 Lake and Streambed Alterations
Clean Air Act
Clean Water Act 404 and 401
California Endangered Species Act
Federal Endangered Species Act
National Pollutant Discharge Elimination System
RCRA/CERCLA
Rivers and Harbors Act
Special Use Permits
Project Support