Services
Our environmental planners, scientists, engineers and contractors help clients plan, design, permit, construct and manage projects that improve communities' infrastructure and natural resources.
Projects
We work to build your trust, offering constructive solutions with your project's long-term success in mind.
We're Where You Are
With offices in 8 states, projects in more than 40, and staff nationwide, we're poised to quickly mobilize for any project need.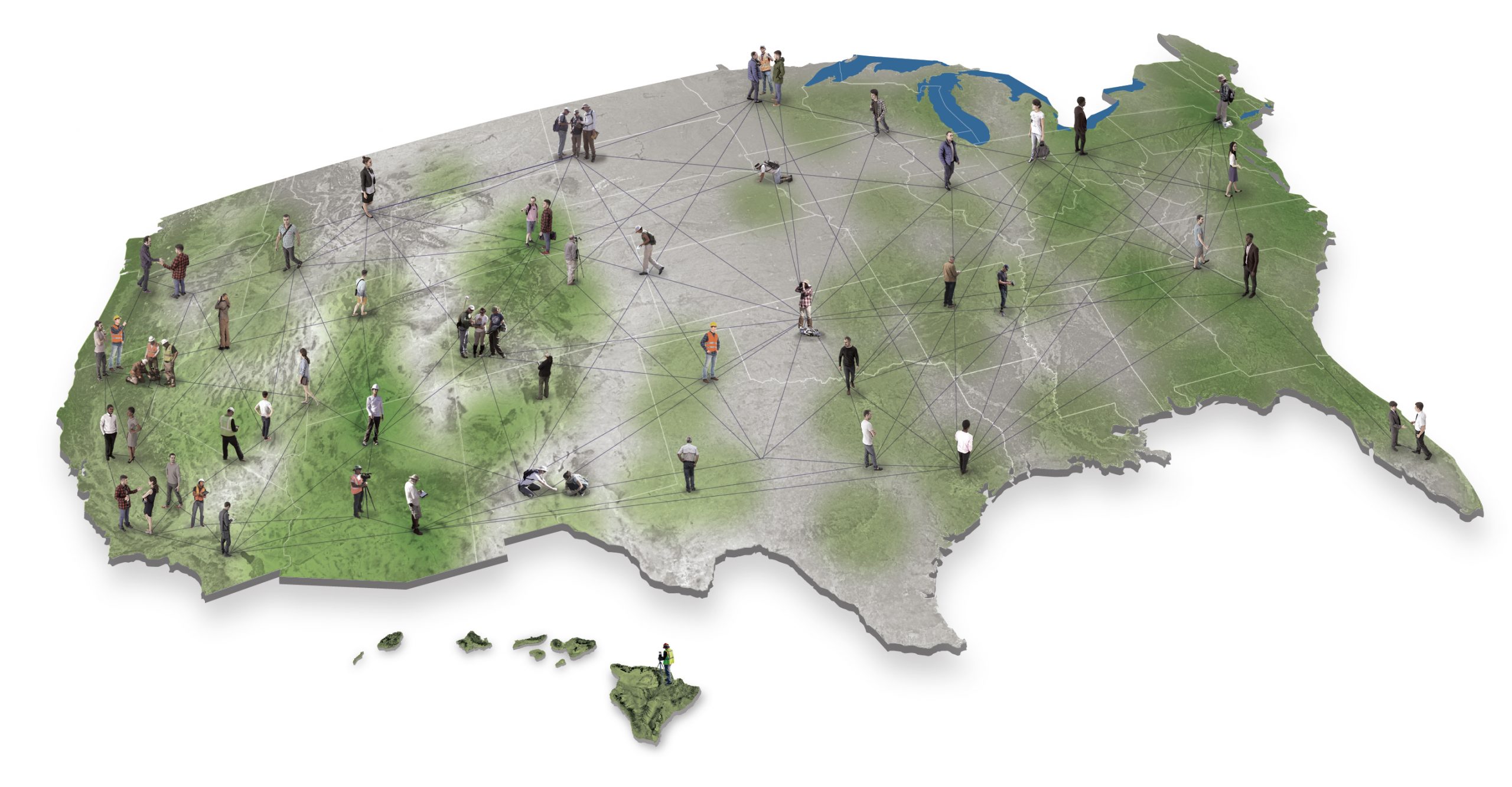 How We Work
I always make sure I'm on the same page as my client, and spend time to discuss when we aren't. In the field, I always have a backup plan—and a backup plan to the backup.
Glenna McMahon, PE, CEM
Hazardous Materials Project Manager
A career highlight is standing next to a client when he accepted a Project of the Year award. We had worked so well together on this shared goal for over a year that it was rewarding to see his success recognized.
Amanda Combs, PE
Senior Engineer
My goal is to make my clients happy and successful. Hard work and a good attitude is half of the equation. The other half is understanding their needs and using the right tools to solve their problems.
Eric Wilson, LEED AP
Environmental Planning Project Manager
Join Our Team
Learn about life at dudek