Your Career
A career at Dudek offers the opportunity to work with more than 700 colleagues across nearly 20 disciplines on interesting, challenging projects that have a direct impact on the communities in which we live and work.
Life at Dudek
We love working with motivated, smart, ambitious people, and we give you the opportunity to take ownership of and develop your career path.
Dudekians have a passion for working with clients and colleagues to plan, design, permit, construct, and manage projects that improve communities. As an employee-owned firm, we all have a stake in our success.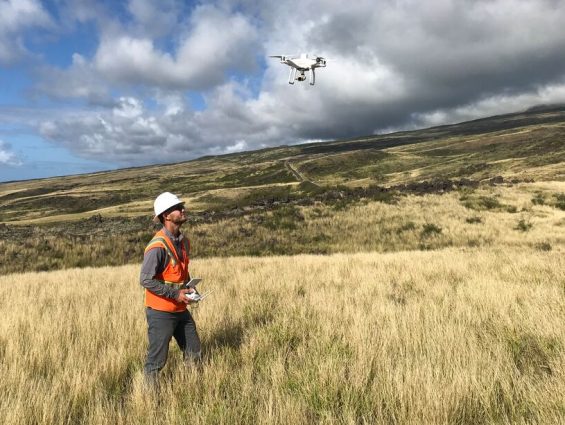 What Dudekians Say
Dudek offers an exciting and challenging professional setting working with fantastic people, lunchtime beach volleyball matches, and a family-oriented company culture. You are able to pursue your passion in the industry while maintaining a work-life balance, which fosters both employee and project success.
Jennifer Sucha, AICP, LEED AP ND
Environmental Project Manager
I met a Dudek engineer while presenting my senior design project in college, and that played a role in my joining the company after graduation. Working here has allowed me to develop excellent technical and client relationship skills in a fun, team-focused environment.
Phil Giori, PE
Civil Engineer
Working at Dudek has given me the opportunity to play to my strengths to help project managers showcase their expertise, while also allowing me to follow my curiosity and passion to grow and expand my skills. I know my team and manager support me, which enables me to do my best work–and have fun doing it!
Nicole Flewellen
Digital Marketing Manager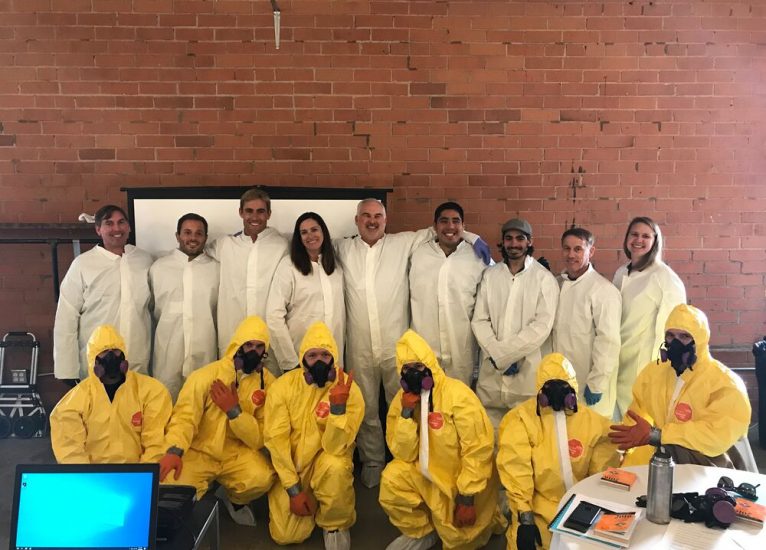 Our Benefits
We offer a comprehensive and generous health benefits package, plus a 401(K) with company match, as well as paid vacation, holiday, sick, and volunteer time. We also enjoy many wellness and entertainment perks!*
Comprehensive health benefits
401(k) with match
ESOP
Paid Vacation, holiday, sick, and volunteer time
Training and Professional Development
Community Involvement Opportunities
Team Building Events
Transit and Parking Plan
Wellness Programs
Yoga and meditation Classes
Fitness/Sports Activities
Sports Ticket Giveaways
Annual Summerfest and Holiday Party
Office Social Events
Casual Dress Code
Dog-Friendly Offices
*Some benefits may vary by location