Streamlined Construction
With scheduling, design, constructability, and permitting challenges to navigate, streamlined construction requires strong organization and a thorough understanding of regulatory and building best practices to complete projects on time and budget. Preparing for and seeing construction through to completion also requires good relationships with investors, certifying agencies, and construction teams to navigate potential issues and maintain project momentum.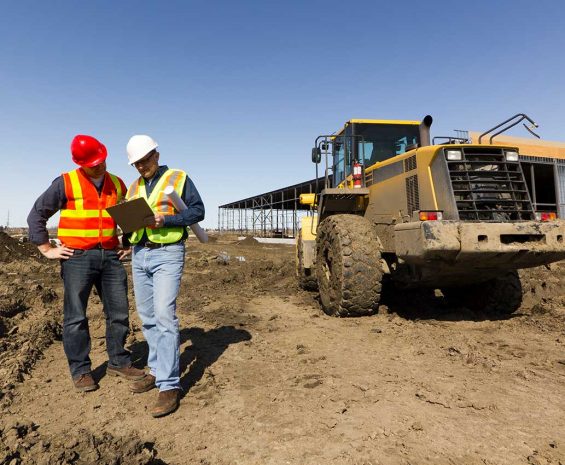 Constructing Projects without Delays
Whether your goal is to plan and develop a master planned community, site and build a new campus project, or construct a series of projects, development plans, designs, permits, management, and monitoring can be completed efficiently with an experienced group of multidisciplinary specialists.
Choosing Dudek to support your goal gives you access to an interconnected team of siting, entitlement, permitting, compliance, and construction management experts. With this range of expertise and longevity in the industry, we can help you complete construction without delays. Our team will help you succeed and Du More™ to achieve your construction goals.
What We Do
Our team of multidisciplinary experts work together to help achieve your goals for lasting infrastructure.