Mapping and Surveying
Dudek's Mapping and Surveying team has experienced licensed land surveyors located across North America and Hawai'i. Our team specializes in ALTA Surveys, lidar topo surveys, design-level site mapping, and Web-based mapping solutions. The team has provided mapping services since 1980 and continues evolving to leverage new data collection methodologies and delivery systems.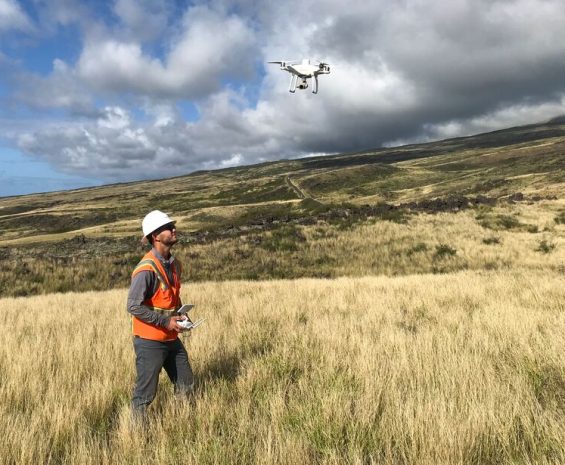 ALTA Boundary Surveying
Our team specializes in ALTA cadastral surveys in support of land transactions and has created a unique process to complete them cost-effectively and accurately. Our field team utilizes new mapping technology that provides our office team with real-time access to field activities allowing us to deliver projects more efficiently.
Clients also have access to this technology, giving them a real-time understanding of the site being surveyed and the current status of the overall project.
Design-Level Topo Surveys
Utilizing ground surveys, UAVs, and fixed-wing planes, we collect the data required to complete detailed design-level topo maps. For each project, we deploy the appropriate sensor technology including Riegl lidar, imagery, magnetometer, GPR, and/or thermal. Our deliverables and survey applications include:
1-inch to 2-foot topo maps
Full Site design planimetrics
Underground GPR utility mapping
Aboveground powerline lidar surveys
Oil infrastructure surveys with aerial magnetometers
Solar panel site inspection with UAV thermal sensors
Construction monitoring with UAV video and imagery
Web-Based Mapping Solutions
Dudek is an ESRI business partner and our team leverages WebGIS technology to deliver solutions for complex surveying and mapping projects. By utilizing robust technology sets from ESRI, our mapping and surveying team can deliver projects faster and offer specialized services, including:
Land Development Management Tools
Site Planning and Feasibility Studies
What We Do
Our multidisciplinary in-house specialties allow us to provide efficiencies that maintain project momentum.
Capabilities
ALTA Surveys
Land Surveying
Topo Surveys
WebGIS Hosting
Applications
Emergency Response Support
Land Development Management
Site Planning and Feasibility Studies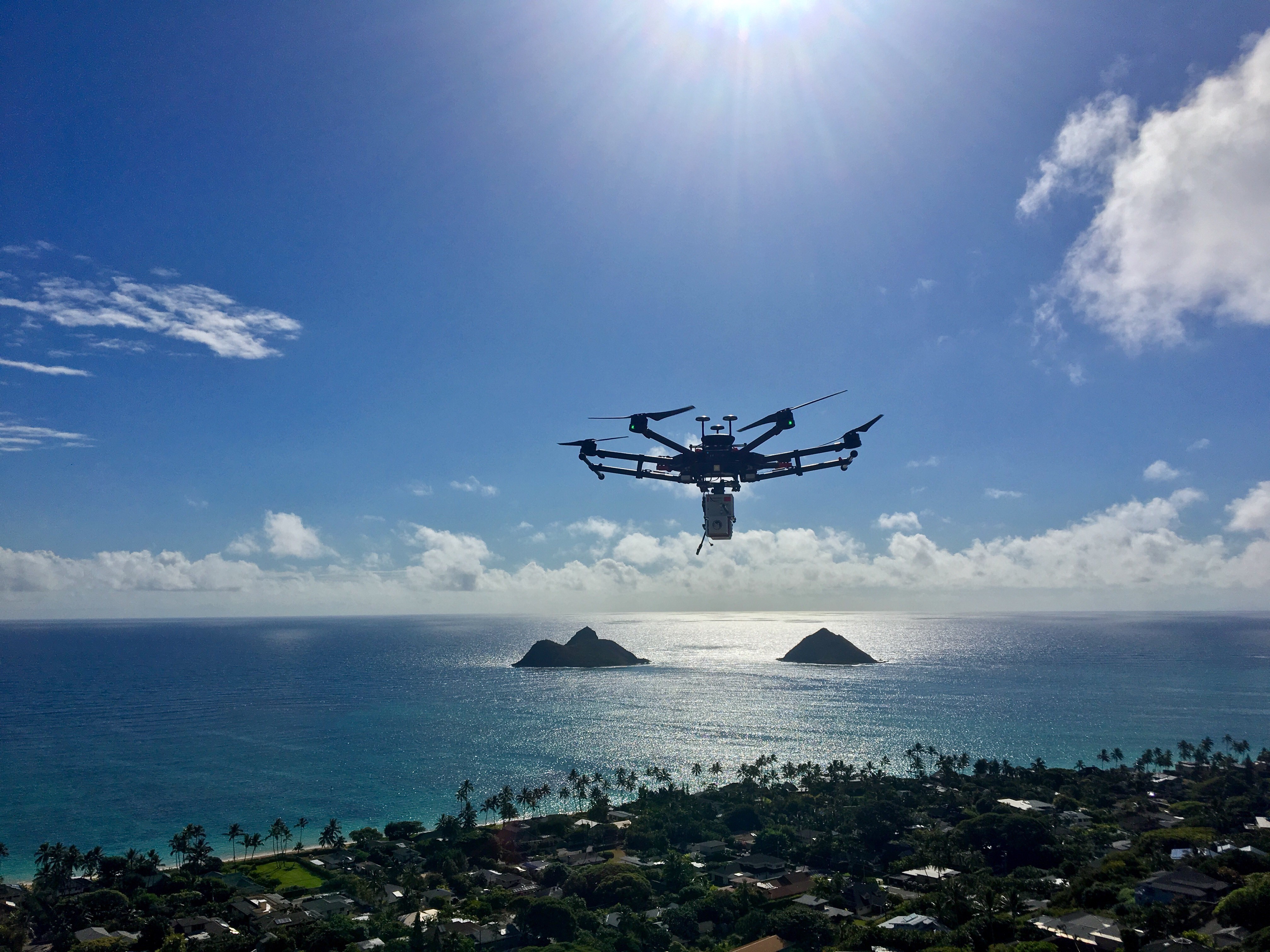 Mapping and Surveying Insights