Mapping and Surveying
Dudek's Mapping and Surveying practice has more than 30 years' experience providing land surveying and GIS mapping services to clients across North America and Hawai'i. Our team is licensed for land surveying in all 50 states, and we focus our work on integrating technology to enhance traditional land surveying, with services such as topo surveys, ALTA surveys, LiDAR Mapping, aerial imagery, forestry mapping, and more.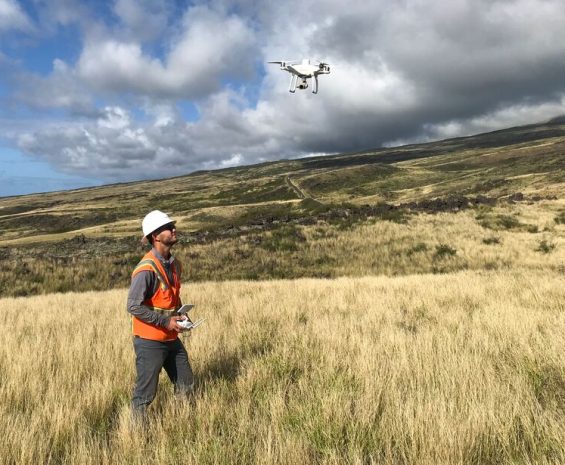 ALTA and Topo Surveys
Our team specializes in the utilization of unmanned aerial vehicles (UAVs) to streamline and enhance traditional land surveying tasks. All of our deliverables adhere to National Mapping Standards. We deliver ALTA and Topo surveys for a diverse set of clients across the country.
WebGIS Services
Dudek is an ESRI business partner and our GIS leverage WebGIS technology to deliver complex surveying and mapping projects in a central portal standardized for each project. The integration of WebGIS and land surveying enables our team to deliver projects faster with a rich supporting structure of data.
What We Do
Our multidisciplinary in-house specialties allow us to provide efficiencies that maintain project momentum.
ALTA Surveys
Integrated WebGIS Hosting and Services
Land Surveying
Mobile LiDAR
Topo Surveys
UAV LiDAR
Stadium Wetlands Restoration and Enhancement

Case Study

See how our innovative remote sensing technique helped efficiently survey vegetation.