Get in touch with us!
Whether you'd like help accomplishing a project goal, have an RFP to share, or want to inquire about teaming opportunities, our marketers and project managers can help get you connected to the expert you need. Have a question about employment, invoicing, or anything else? Let us know below and we'll help resolve your request. Contact us; we'd love to hear from you!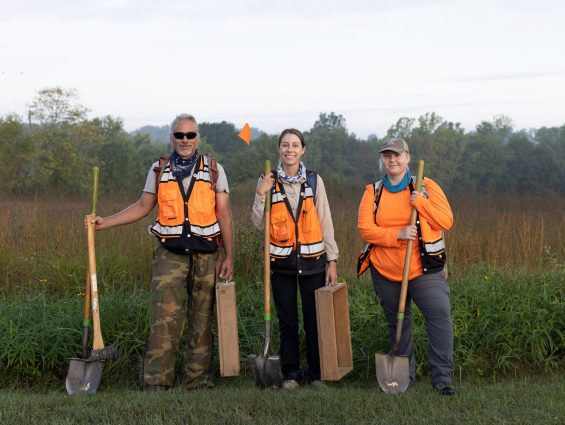 Interested in a career at Dudek?
Get started by visiting our Open Positions page to see what roles we're hiring for. Join our talent community to get notifications about open positions straight to your inbox!
CONTACT QUERY SUBMISSION TIPS
Following are rough guidelines regarding what query type to select and what information to provide to ensure we can efficiently direct your query to the right expert.
Services, Projects, and Teaming: Inquiries about our services or potential or existing projects, including opportunities for teaming/subconsulting. Please provide specifics about the project location and services/deliverables needed. If this concerns a current or past Dudek project, providing the name of any Dudek staff you may have communicated with previously is helpful.
RFP and Bid Notices: Inquiries giving notice of RFP release or bid availability or regarding whom to send such a notice.
Invoicing and Accounting: Inquiries about W9s, invoicing, business licenses, or related.
Human Resources: Inquiries relating to employment verification or other human resources matters.
Careers: Inquiries about internships, application status, or job opportunities. For current openings, view open positions. To be notified when a position opens in your field, join our talent community.
PR, Media, and Press: Inquiries about interviews/sound bites, media coverage or awards.