Environmental Planning
As the environment changes, more open spaces, species, and ecosystems must be considered when planning for preservation or development. Environmental planning may take different approaches, but it always requires navigating regulations, agencies, and stakeholders to achieve a result based on sound scientific principals and robust data.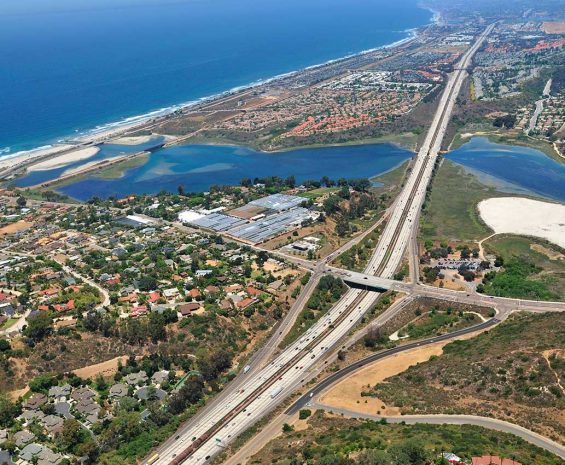 Achieving Consensus and Scientific Accuracy
Whether your goal is to build a project safely or to protect a natural resource, environmental documents, plans, and permits can be completed sufficiently and swiftly with an experienced group of multidisciplinary specialists.
Choosing Dudek to support your goal gives you access to an interconnected team of climate change, resource, documentation, permitting, water supply, fire protection, and coastal planning experts. With this range of expertise and longevity in the industry, we can help you achieve consensus and scientific accuracy. Our team will help you succeed and DuMore™ to achieve your environmental planning goals.
What We Do
Our team of multidisciplinary experts work together to help achieve your environmental planning goal.