Wildfire Resilience Planning and Implementation Support
With increased wildfire frequency and severity across the West, strategic wildfire resilience and fuel management planning can aid in reducing risk to communities, critical infrastructure, and natural resources. Our multidisciplinary team understands the importance of planning and implementing projects to mitigate wildfire risk.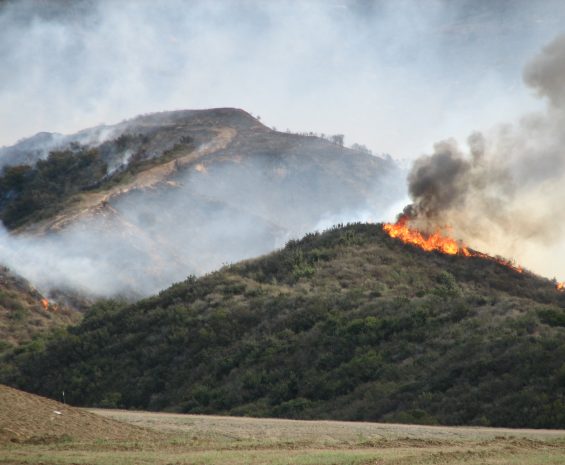 Crafting Plans for Wildfire Resilience
Dudek's wildfire resilience planning team develops high-quality planning documents focused on reducing wildfire risk to communities and resources. Our planning documents are supported by thorough technical analyses that use sophisticated models. These models augment our expert assessment of wildfire hazards and potential fire behavior to support the development and prioritization of risk mitigation strategies.
We have completed numerous plans across a variety of vegetation communities and land management jurisdictions. Our knowledge of the regulatory environment results in plans that are effective and implementable.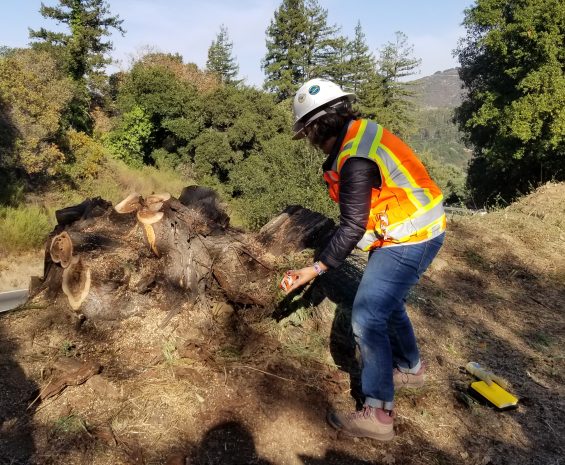 Permitting and Environmental Review for Planning and Fuel Management
Dudek has led environmental review efforts for numerous planning and fuel management projects throughout the West. We have an in-depth understanding of the unique needs associated with such projects, including analysis under the California Vegetation Treatment Program (CalVTP) Program EIR to ensure CEQA compliance.
Our knowledge of wildland fire and fuel reduction practices, as well as associated biological and cultural resource issues, enables Dudek to provide the highest level of support to advance critical forest health and fuel reduction projects.
Project Implementation Support
Our resource specialists support the on-the-ground implementation of wildfire resilience projects, providing monitoring, surveying, and reporting services. Our biologists, archaeologists, foresters, as well as stormwater and other technical specialists work closely with contractors and resource agency personnel to ensure compliance with project requirements and resource protection standards.
What We Do
Our multidisciplinary in-house specialties allow us to provide efficiencies that maintain project momentum.
Planning
Forest Health Plans
Regional Priority Plans
Vegetation/Fuel Management Plans
Wildfire Risk Analyses
Wildfire Hazard and Fire Behavior Modeling
Permitting
CAL FIRE Plan, Exemption, and Emergency Notice Preparation
Resource Surveys
Implementation Support