Construction Management
Successful construction of public infrastructure and private development projects requires a blend of technical knowledge, a commitment to finding timely solutions, and proactive management. Our project managers, construction managers, inspectors, and engineers focus on communication and attention to detail to facilitate well-built, timely construction projects.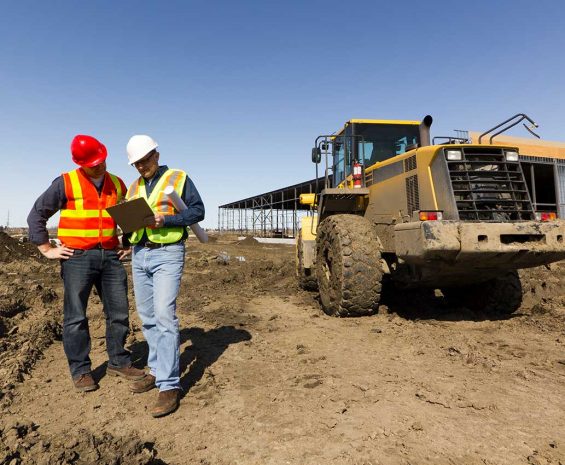 Relationships Matter
Continuous information exchange, thorough construction documentation, and immediate dispute resolution are vital factors in efficient construction management. Our construction management and inspection team interpret project plans, specifications, and permits to ensure compliance. We build trusting relationships with the construction team to quickly and proactively solve construction challenges and avoid project delays.
Problem? Solved.
Our project and construction managers work closely with clients, contractors, and inspectors to resolve day-to-day issues. Inspectors are on site whenever work is performed to anticipate issues, and our construction management team has access to an integrated team of more than 400 engineers, environmental regulatory experts, and technical specialists. Whether facing a design recalculation or environmental compliance issue, we resolve issues quickly and simultaneously.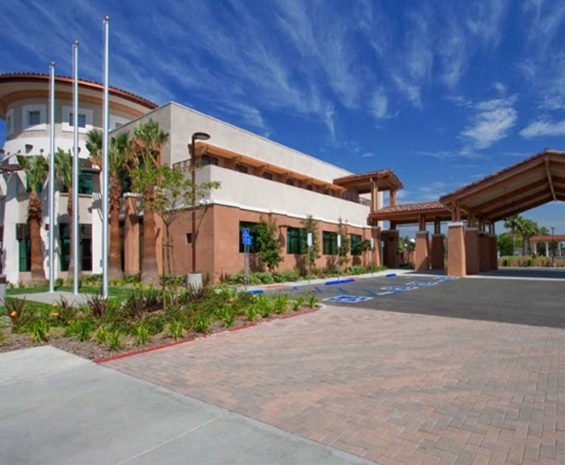 Measuring Success
Our construction managers ensure success by:
Serving as the single point of contact between owner and contractor
Strictly adhering to contract documents
Providing a proactive management approach
Responding to issues quickly and communicating the resolution to keep the project moving
Implementing a proven, tailored quality assurance and management program
What We Do
Our multidisciplinary in-house specialties allow us to provide efficiencies that maintain project momentum.
Bidding Services
Claims Avoidance And Negotiation
Constructability Reviews
Construction Quality Assurance
Contract Administration
Cost Estimating
Federal Funding Reimbursement
Inspection/Special Inspections
Owner Representation
Project Management
Quality Control
Scheduling
Specification Preparation
Project Support