Water Infrastructure Master Planning
Master planning is a key element in the organized and fiscally responsible development of water, sewer, recycled water, and stormwater infrastructure. Our engineers have 20+ years' experience leveraging GIS-based computerized hydraulic models to replicate existing system performance and simulate growth, allowing you to strategically plan for major infrastructure improvements in your capital improvement program.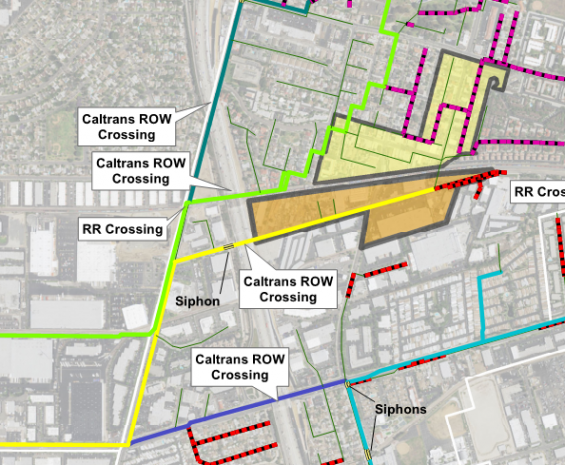 The Right Tool for the Job
Our engineers craft master plans that:
Validate system-wide performance and/or identify existing system deficiencies;
Determine future system demands, supply requirements, and flow generation;
Test and evaluate alternatives; and
Create a roadmap to cost-effectively implement new improvements that are sized and scaled for ultimate buildout.
We rely on our accurate and calibrated GIS-based hydraulic models, which provide the ideal tool to address capacity issues, identify means of redundancy, quantify level of service, simulate fire flow emergencies, and assess risk, as well as numerous other scenarios.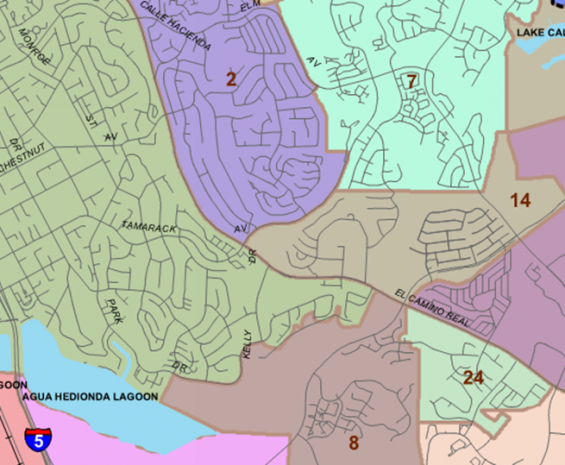 Clients Served
Cities, including Anaheim, Carlsbad, Coachella, Encinitas, Escondido, Indio, Oceanside, Pasadena, Placentia, Poway, and Vista
Water districts, including Borrego, Coachella Valley, Eastern Municipal, Irvine Ranch, Moulton Niguel, Rainbow Municipal, San Dieguito, San Elijo, South Coast, and Yucaipa Valley
Other entities, including Crestline Sanitary District, Leucadia Wastewater District, and Valley Sanitary District
Project Highlights
Sewer Master Plan, City of Placentia
Sewer Master Plan, City of Pasadena
Sewer Master Plan, City of Crestline
What We Do
Our multidisciplinary in-house specialties allow us to provide efficiencies that maintain project momentum.
Sewer System Master Planning
Water System Master Planning
Alternative Scenario Evaluation
Capital Improvement Planning
Financial Planning
Flow Monitoring
Funding Research
InfoWater/InfoSewer Hydraulic Modeling
Model development and calibration
Rate Studies
Risk Assessments
Project Support
Condition Assessment
Cost Estimating