Stakeholder Outreach
Dudek staff facilitate seamless virtual and in-person stakeholder outreach by moderating panels of subject matter experts and speakers, facilitating question and answer sessions, as well as working with technical staff to design public presentations that are relatable to the general public.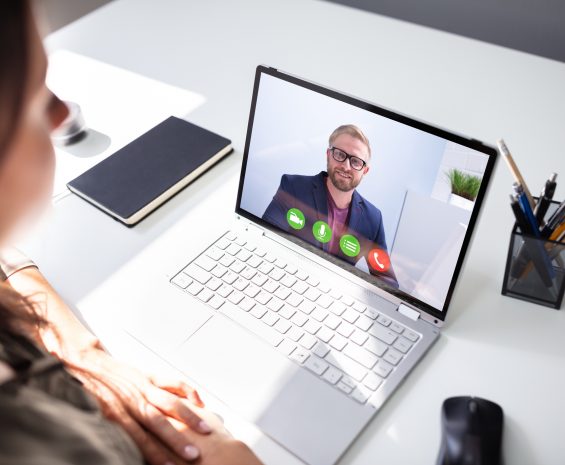 Virtual Community Outreach Facilitation
Our community outreach specialists partner with our IT and marketing staffs to quickly set up and efficiently manage your virtual meeting. We provide pre- and in-meeting support to ensure your message is conveyed clearly and without technical difficulties. Using Zoom technology, we customize the webinar to your specifications including:
Pre- and post-meeting attendee communication
In-meeting attendee chat and Q&A
In-meeting live translation, as well as translation of post-meeting assets and materials
Post-meeting assets such as video and audio recordings, and text transcript (linked or embedded on your project site)
Garnering Trust, Maintaining Engagement
We are skilled at engaging with local community members and agency officials to address concerns in the local agency's planning process. Our project managers relay scientific and regulatory information in a way that is easy to understand and are able to gain the trust of a wide range of constituents. We conduct in-person and virtual community outreach, as well as facilitate sustained and meaningful engagement to address participants' concerns so they feel they are an integral part of the solution.
What We Do
Our multidisciplinary in-house specialties allow us to provide efficiencies that maintain project momentum.
Virtual meeting setup and facilitation
In-person meeting and workshop facilitation
Meeting content and material language translation
Notice preparation
Project/community engagement website development
Outreach and engagement plan development and implementation
Social media outreach and tracking
Stakeholder analysis