Grant Writing and Administration
Securing grants and loans is vital to accomplishing significant project work. Our skilled grant team helps cities, counties, districts, and non-governmental organizations identify appropriate grant/loan sources, define well-rounded projects, and develop comprehensive and competitive grant applications to successfully obtain funding.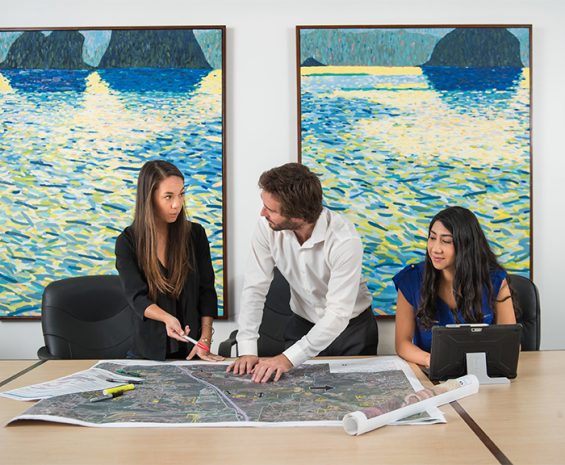 Writing to Win
Our grant-writing experts assist you in identifying appropriate grant opportunities for your projects. Using a targeted approach, we analyze project objectives, match goals to opportunities, and employ a 'writing-to-win' approach. We understand that successful grant funding consists of two-thirds planning and one-third writing. Our team assists with fund disbursement and reporting compliance, allowing you to focus on project implementation, while we complete administrative tasks.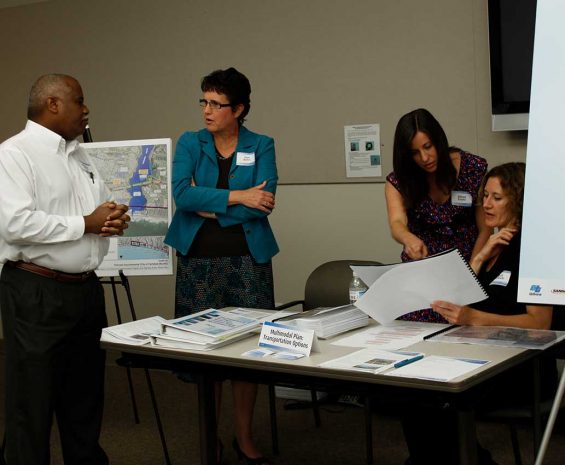 Gaining Consensus
We help build support for projects by obtaining endorsement letters from agencies and establishing partnerships with local, state, and federal agencies, as well as private entities and non-governmental organizations. Our grant team is skilled in holding public and stakeholder workshops for consensus-building, capacity-building, as well as robust decision-making workshops for project ranking and selection.
What We Do
Our multidisciplinary in-house specialties allow us to provide efficiencies that maintain project momentum.
Funding Support
Grant Identification
Grant Management And Administration
Grant Writing
Project Development
Funding Sources
Coastal Conservancy
DWR (SGMA and IRWM)
FEMA/CalOES
Local Jurisdictions
Ocean Protection Council
SWRCB
USBR