/
/
/
Southern California Edison Devers to Palo Verde 500-kV Transmission Line
Southern California Edison Devers to Palo Verde 500-kV Transmission Line
Southern California Edison's (SCE) Devers to Palo Verde No. 2 (DPV2) Electrical Transmission Line covers more than 150 miles of alignment running from western Riverside County to the Colorado River in Arizona. The project connects several large-scale solar and conventional generation projects in eastern Riverside County to the power grid.
Project Facts
Southern California Edison
Riverside County, California
150 miles of transmission line
500 kilovolts
The Challenge
Since its inception, the DPV2 project had a long history with varied levels of involvement, knowledge, and work product. Compounding this was a loss of long-term institutional knowledge due to staff retirement. Initially, biological studies had to be started with little direction with regard to actual new tower location or tower nomenclature. Additionally, the project route went through two regional conservation-planning areas, multiple jurisdictions, and difficult wetland delineation situations within a desert environment.
The Solution
Our biologists conducted surveys for federal and state-listed and special-status species across the entire alignment and obtained regulatory permits for the effects on these wildlife and plant species. In support of these surveys, we developed a GIS-based map-book of the entire alignment that captured all of the historical and current biological data; developed a comprehensive and consistent transmission tower naming system that cross-referenced older and inconsistent naming systems; conducted focused surveys; and conducted the waters and wetlands delineation. Following resource agency acceptance of the jurisdictional delineation, we worked with SCE and the regulatory agencies to obtain the permits, agreements, and certifications for project construction.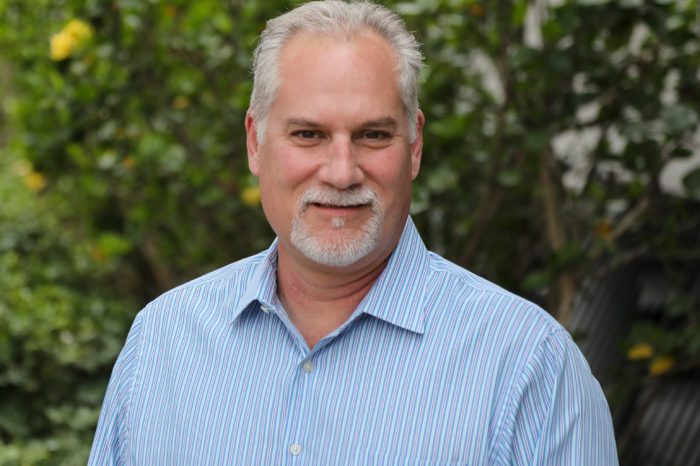 In Our Words
"Our approach was to do what was needed in the early stages with minimal location specificity, in order to gather data to support project planners and engineers, and ensure that the data we gathered could be leveraged to the maximum extent possible for environmental analysis."
Brock Ortega
Senior Biologist
What We Did
Our multidisciplinary specialties allow us to provide efficiencies that maintain project momentum.