/
/
/
City of Lomita Safety Element Update
City of Lomita Safety Element Update
The City of Lomita needed to update its Safety Element to assess the hazards affecting the City of Lomita, when and where hazards are anticipated to occur, who in the city is most vulnerable, and how the City of Lomita is preparing for these hazards. Dudek prepared the Safety Element update, including facilitating public outreach and developing a comprehensive list of goals, policies, and actions to ensure that Lomita is a safe and healthy place for all residents.
Project Facts
City of Lomita
Los Angeles County
Population 20,000
2 square miles
Fire, flooding, hazardous waste, extreme heat, and air pollution hazards analyzed
The Challenge
Per State of California requirements, the City was required to update its Safety Element in tandem with its Housing Element update (which Dudek also prepared). Hazards in the City included risks related to conventional hazards, such as fire and flooding, but the potential for additional non-conventional hazards necessitated comprehensive community outreach with the city's engaged residents.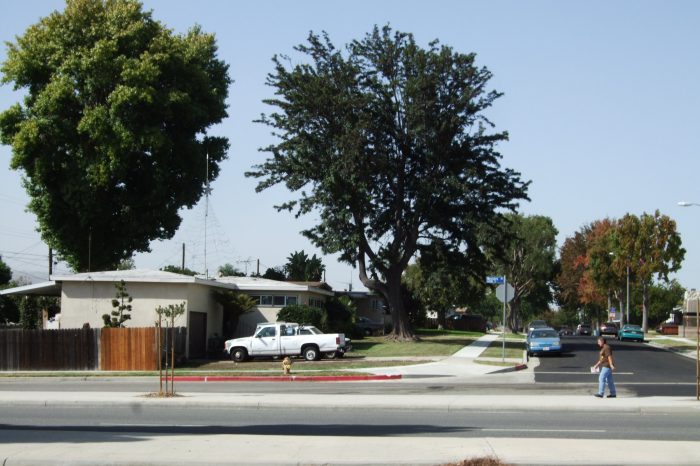 The Solution
While Lomita is a small city with limited resources, its residents are highly engaged. Dudek's planning experts brought interested residents and agency and department staff together to share ideas through a recurring series of virtual focus groups. These sessions provided space for education and interagency/interdepartmental collaboration.
The process also allowed residents to voice their experiences and share their ideas with an immediate and direct response from the staff responsible for implementing the programs in question. Based on these conversations, Dudek crafted detailed actions that addressed certain hazards like hazardous waste, extreme heat, and air pollution more deeply than is commonly seen.
The Impact
This project provides the City with a guide to hazard resilience and climate adaptation. As the element is implemented over time, residents and infrastructure will become more protected from hazards.
What We Did
Our multidisciplinary specialties allow us to provide efficiencies that maintain project momentum.
Next Project
Burbank Complete Streets Plan
"Complete Our Streets" is the City of Burbank's Complete Streets Plan for future street improvements citywide. Funded by a Sustainable Communities Grant from Caltrans, the Plan implements the City's General Plan Mobility Element and identifies goals, policies, guidelines, and an implementation plan for future right-of-way projects. The Plan prioritizes and locates improvements to connectivity, access, and safety in areas of greatest need first—Burbank's downtown core, disadvantaged communities, transit districts, and neighborhood schools.
View Project