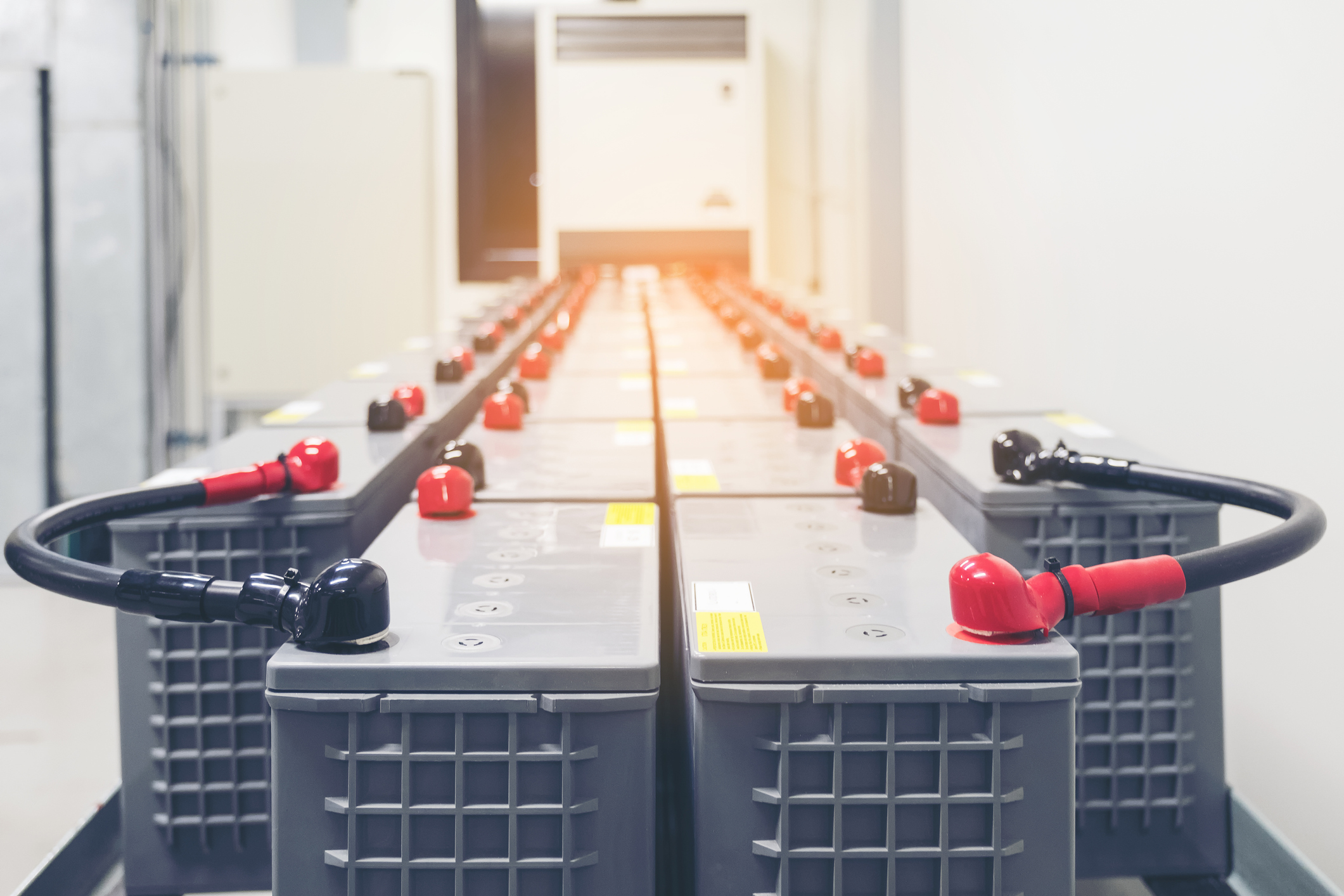 Powin Energy's 2-megawatt (MW)/8-MW-hour battery energy storage system (BESS) recently went online fewer than six months after the project was awarded, marking an energy industry first for the speed of battery energy storage permitting, manufacturing, installing, and commissioning of an asset of this size on a distribution feeder.
Located in Irvine, California, the sys­tem provides peaking capacity and grid support services to Southern California Edison (SCE). Rapid deployment was required due to a California Public Utilities Commission deadline for SCE to provide storage resources to help al­leviate constraints arising from the lack of gas-fired generation due to the leaks and subsequent closure of the Aliso Canyon gas storage facility.
Deploying grid support resources in months rather than years and at a frac­tion of the cost of a gas-fired peaker plant presents the power industry with an attractive alternative to serve their peak-capacity and load distribution needs. One project challenge was securing land use approval from multiple local agencies within 6 months, when typical processing time is 12 months. Dudek worked with Powin Energy to obtain land use and building permits from several local agencies to build out the system inside an older industrial warehouse. Following are three tips for battery energy storage permitting.
Educate local agencies about BESS
"If an energy company proposes a BESS over the next couple of years, there will be a strong possibility it rep­resents an uncategorized land use that has never been evaluated and reviewed before in the local agencies zoning ordi­nance," Collin Ramsey said.
The City of Irvine (City), the lead per­mitting agency; the Orange County Fire Authority (OCFA); and Irvine Ranch Water District (IRWD) had never re­viewed a BESS permitting request. Informing the local agencies re­quires a lot of education on the techni­cal aspects and the beneficial need. In this instance, the BESS was going to support an under-sized, overworked grid that could potentially result in brownouts.
This particular education effort was complicated by timing–the Samsung Galaxy Note7 failures occurred at the same time as the project's permit ap­plication. "There was a perception that the Powin project and the Samsung phones involved lithium ion batteries with similar risks," Ramsey said. "Outlin­ing the differences between the proj­ect's batteries and the faulty Samsung ones helped alleviate a lot of worry surrounding battery safety," streamlining the batter energy storage permitting.
Include the permitting team early in the BESS permitting process
Battery storage firms need to understand the local permit­ting landscape. While the City was the lead permitting agency, the OCFA and IRWD also had review and approval cycles. Including the permitting team as early as possible in design-build or siting discussions can enable more realistic schedul­ing and save time by anticipating potential permitting "got­chas." When the schedule allows, a constraints analysis with permitting schedules and costs can be invaluable.
Coordinate across disciplines to drive battery energy storage permitting success
Both land use permitting and building code require­ments will drive project design for BESS permitting. Changes to project layout need to be addressed in a collaborative and coordinated fashion. "We routinely dealt with project design changes that affected many different disciplines of the project. It was crucial to have all of our various engineering and permit­ting leads in the same room, so that when we proposed a solution all disciplines could weigh in on its pros and cons. That way we could make sure the solution didn't subject the project to additional rules and regulations." Ramsey said.
Avoid the pitfalls of infill development
Taking advantage of existing facilities is a great option for BESS projects as it allows the project to leverage existing infrastructure and can place the project near or at the load demand/congestion point or in a location or facility that won't generate public outcry. This strategy is not without consequences though; developers need to be aware of how zoning codes will affect project layout, size, and scope. Projects can be limited by parking, fire, and screening requirements, or can be burdened by the additional costs of building sidewalks, landscaping, fire, and Americans with Disabilities Act upgrades.
---