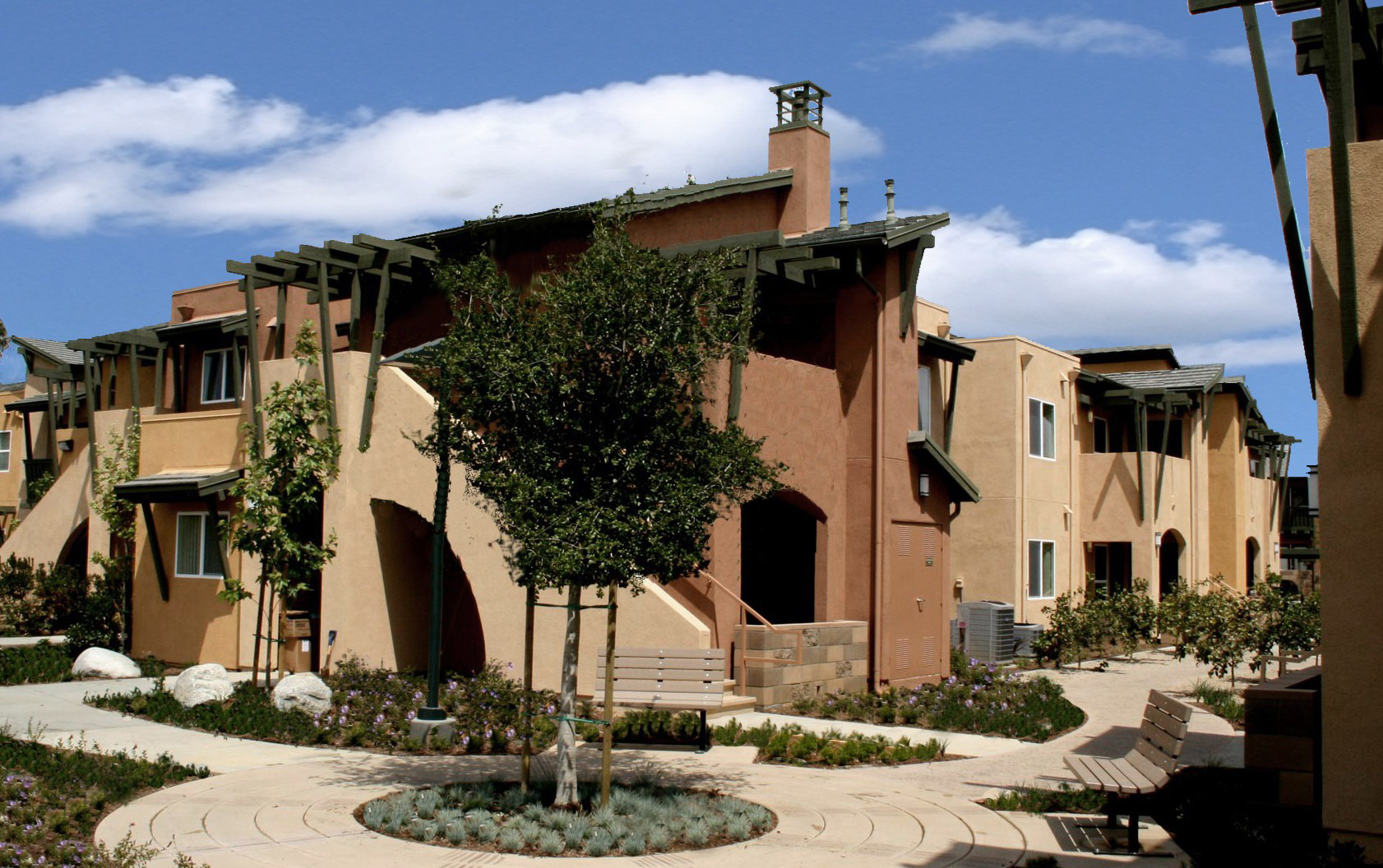 In 2017, California passed 15 bills designed to address the state's housing problems, including solutions to streamline housing approvals, enact inclusionary housing requirements for residential rental projects, and generate funds for affordable housing projects. Three bills–SB 35, SB 540, and AB 73–have the greatest effect on the California Environmental Quality Act (CEQA) process for housing projects.
This article, the second of a three-part series, examines SB 540, a bill that authorizes cities and counties to establish a "Workforce Housing Opportunity Zone."
SB 540: Authorizing Workforce Housing Opportunity Zones
SB 540 authorizes cities and counties to establish a "Workforce Housing Opportunity Zone" by preparing a specific plan and certifying an environmental impact report (EIR). The specific plan should be similar to that described in existing planning law, but must include the planned location of 100 to 1,500 housing units at specified minimum densities and must be consistent with an applicable SB 375 Sustainable Communities Strategy (or Alternative Planning Strategy).
The plan must include additional details, including design review criteria and additional public hearing requirements that have been added to the plan adoption process. Some housing projects won't require additional CEQA review and must be approved within 60 days after the application is deemed complete, including projects that:
Comply with the specific plan;
Include a prescribed amount of very low-, low-, moderate-, and medium-income housing units; and
Would be constructed using prevailing wage rules.
The specific plan EIR is assumed to be valid for 5 years and may be renewed for another 5-year period using the same criteria applied to subsequent/supplemental EIRs. The city or county may collect fees for projects within the Zone to offset the cost of adopting the plan and may apply to the Department of Housing and Community Development for a grant or no-interest loan, or both, to support development of the specific plan and accompanying EIR within a Workforce Housing Opportunity Zone.
The Gist
This bill is similar to the CEQA streamlining procedures offered by Guidelines Sections 15182 (Residential Projects Pursuant to a Specific Plan) and 15183 (Project Consistent with a Community Plan or Zoning), but it adds more certainty to the process in exchange for affordability requirements and prevailing wages.

It also offers the chance to obtain planning funds from the state—a rare opportunity. However, like the other streamlining procedures, it remains to be seen if planning agencies are willing to trade large, up-front planning investments in exchange for streamlined approvals down the road.
Further Reading
SB 540 adds sections 65620-65625 to the Government Code, creating a new article within the Planning and Zoning law.
Part 1 of this three-part series, published in March, looked at SB 35, a bill that bypasses the standard CEQA process and streamlines approval for multifamily projects. Part 3 will review AB 73, a bill that establishes housing sustainability districts.
For more information, contact Senior Environmental Project Manager Brian Grattidge at bgrattidge@dudek.com.