/
/
/
State Route 62 Wildlife Connectivity Study
State Route 62 Wildlife Connectivity Study
Dudek led a two-year wildlife connectivity study along State Route 62 that connects the area between the San Gorgonio Wilderness and Big Morongo Canyon Preserve. In advance of future modifications to the highway system, Caltrans was interested in the current use by large mammals (primarily desert bighorn sheep, mule deer, black bear, mountain lion, coyote, and bobcat) and desert tortoise, including current movement constraints and a potential solutions analysis.
Project Facts
Caltrans
Riverside and San Bernardino Counties, California
2-Year Study
Variety of study methods
Drone photography used to supply game trail analysis
Provided evidence-based recommendations
The Challenge
Caltrans has several initiatives at the state, regional, and local levels that relate to wildlife movement and connectivity. For species listed under the state or federal Endangered Species Acts, consideration of impacts to individual-, population-, or species-level connectivity is routine during environmental analysis for specific projects or along certain corridors.
For species that are not listed, but for which there is considerable public interest (e.g., mountain lions in Southern California), there may also be inclusion of connectivity needs for those species during project or corridor planning and environmental analysis.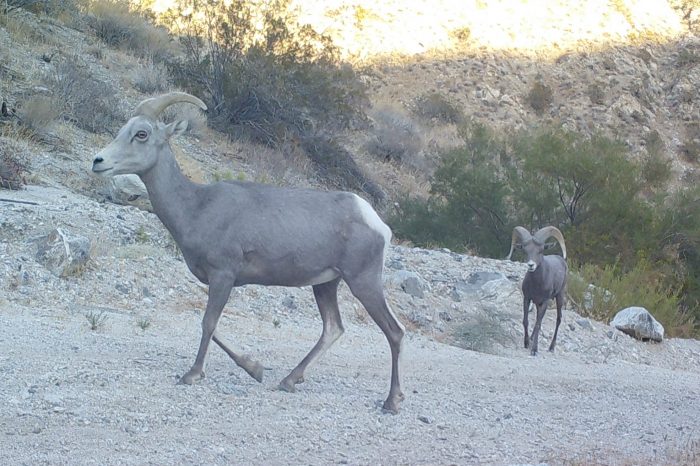 The Solution
Dudek provided an array of services including supporting Caltrans with Steering Committee meetings. Our expert biologists conducted a comprehensive literature review and consulted with various agencies and organizations. Field teams performed extensive game camera, road-kill, and species surveys and monitoring, including performing light and noise analysis on crossing locations and a game trail analysis using precision drone photography.
Our mapping and surveying experts analyzed collected data using appropriate modeling and statistical methods, as well as provided maps and a connectivity model. Throughout the project, Dudek provided periodic reporting, and prepared and presented a final report summarizing the study's findings.
What We Did
Our multidisciplinary specialties allow us to provide efficiencies that maintain project momentum.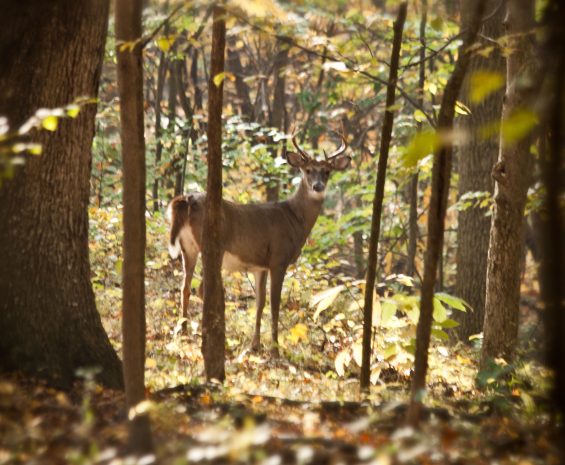 Next Project
Great Parks of Hamilton County White-Tailed Deer Study
The Great Parks of Hamilton County, located in Ohio, needed to map their deer population. Dudek performed an innovative and cost-effective aerial infrared white-tailed deer study and prepared a report summarizing the findings.
View Project