/
/
/
Gopher Tortoise Survey and Permitting
Gopher Tortoise Survey and Permitting
When a Florida homeowner required surveying and permitting support for gopher tortoise, Dudek's Authorized Gopher Tortoise Agent prepared the permit application, conducted a survey, and coordinated with gopher tortoise recipient sites to maintain the client's construction budget and keep the project on schedule.
Project Facts
Client: Private Homeowner
Location: West Palm Beach, FL
Services: Gopher Tortoise Survey
Deliverables: Disturbed Site Permit Application
The Challenge
A single-family development project needed to obtain a Disturbed Site Permit from the Florida Fish and Wildlife Commission (FWC) to continue work on the site. This permit is required when a site is disturbed prior to obtaining a gopher tortoise permit for appropriate mitigation of gopher tortoise activity onsite. An Authorized Gopher Tortoise Agent is required to obtain and carry out the Disturbed Site Permit.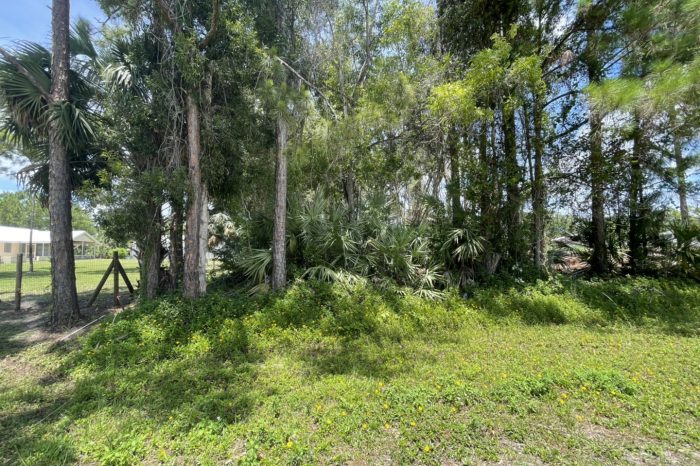 The Solution
Dudek's Authorized Gopher Tortoise Agent supported every step of the process, including surveying, permit application, and coordinating potential relocation efforts. We conducted an initial 100% survey of both the disturbed and undisturbed areas of the project, providing a detailed permit application that was approved within 30 days of submittal.
The Agent successfully excavated the burrow in the disturbed site to completion in accordance with FWC guidelines and determined that the burrow was no longer active, and no tortoise was present. FWC approved the findings of the excavation within one week of submission.
The Impact
By completing all surveys in a single round and preparing a thorough permit application that received approval in less than half the average time, we saved the client time and money. Additionally, the Dudek Agent coordinated with numerous gopher tortoise recipient sites to locate the site with the lowest possible fee and the closest proximity. Our negotiation ensured that if no gopher tortoises required relocating, the client would receive a full refund of the recipient site fee, which can range from $4,000 to $10,000.
What We Did
Our multidisciplinary specialties allow us to provide efficiencies that maintain project momentum.