/
/
/
Kaiser Permanente Murrieta Valley Medical Center Program EIR
Kaiser Permanente Murrieta Valley Medical Center Program EIR
To accommodate growth in the City of Murrieta, Kaiser Permanente proposed a five-phase project to build a new medical center to include 254 beds, 2,681 parking spaces, and retail and commercial uses.
Project Facts
Kaiser Permanente
Murrieta, California
37.6-acre site
824,000 square feet of medical facilities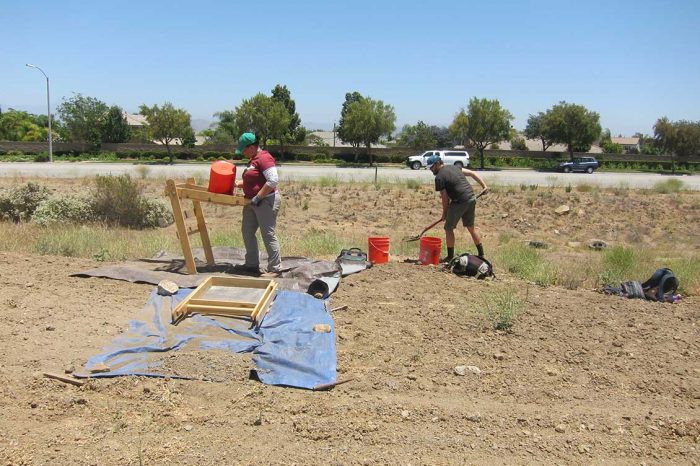 The Challenge
Since hospital uses were not allowed on the site, Kaiser Permanente proposed a Specific Plan Amendment to allow for hospital and hospital-related facilities as well as greater height, floor area ratio, and updated design standards.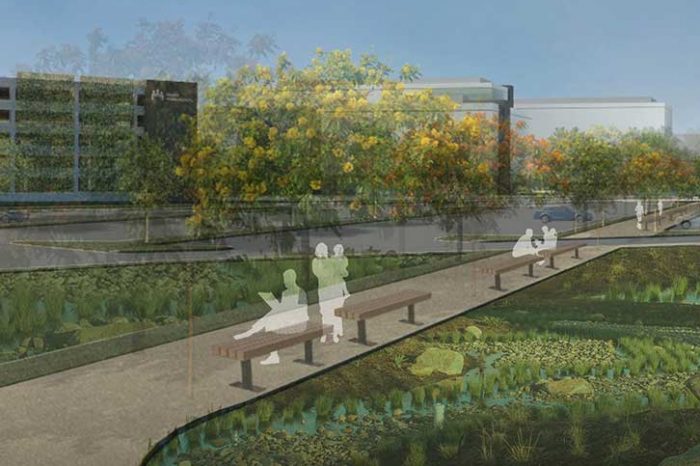 The Solution
We prepared a Program EIR and associated technical studies in accordance with the City's CEQA procedures. Key issues we analyzed included biology, cultural resources, aesthetics, air quality, greenhouse gas emissions, hazards and hazardous materials, hydrology and water quality, land use and planning, noise, cumulative effects, growth inducement, and traffic circulation.
What We Did
Our multidisciplinary specialties allow us to provide efficiencies that maintain project momentum.
Native Habitat Consultation