/
/
/
Kaiser Permanente Murrieta Valley Medical Center Program EIR
Kaiser Permanente Murrieta Valley Medical Center Program EIR
To accommodate growth in the City of Murrieta, Kaiser Permanente proposed the Murrieta Valley Medical Center, a five-phase project to include 254 beds, 2,681 parking spaces, and retail and commercial uses.
Project Facts
Kaiser Permanente
Murrieta, California
37.6-acre site
824,000 square feet of medical facilities
5-phase development plan
Program EIR prepared at the project level for Phase I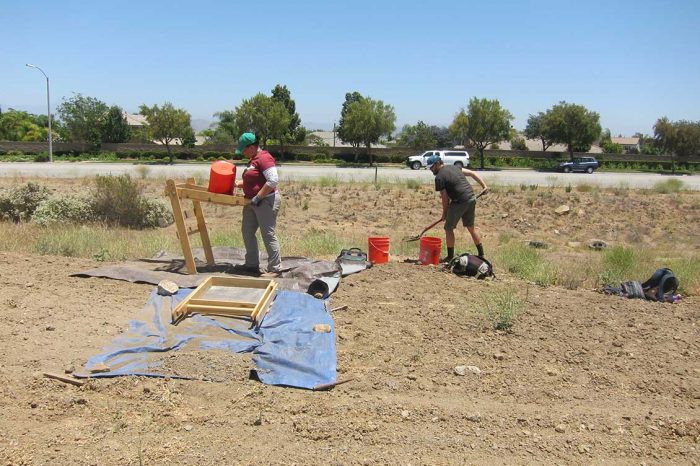 The Challenge
Kaiser Permanente sought to construct a high-end advanced medical services facility. However, the facility would be located within the Murrieta Highlands Specific Plan (specifically within the Mapleton Park Centre site), which did not allow hospital uses. So Kaiser Permanente proposed a Specific Plan Amendment to allow for hospital and hospital-related facilities as well as greater height, floor area ratio, and updated design standards.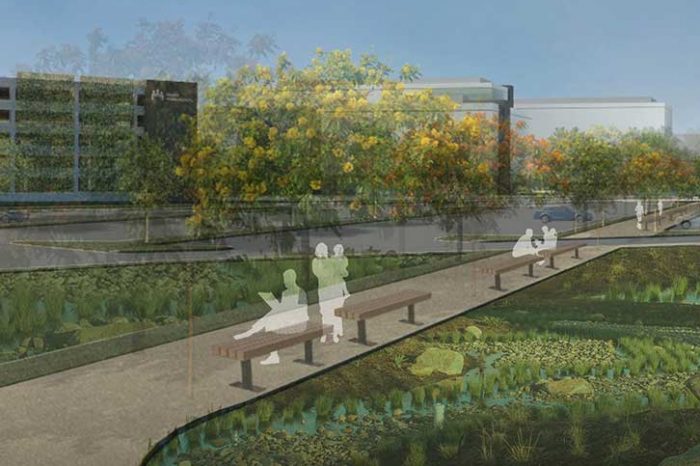 The Solution
Dudek prepared a Program EIR and associated technical studies in accordance with the City's CEQA procedures. Our CEQA experts and technical specialists analyzed issues including biology, cultural resources, aesthetics, air quality, greenhouse gas emissions, hazards and hazardous materials, hydrology and water quality, land use and planning, noise, cumulative effects, growth inducement, and traffic circulation. The Program EIR includes a project-level CEQA analysis of Phase I of the project.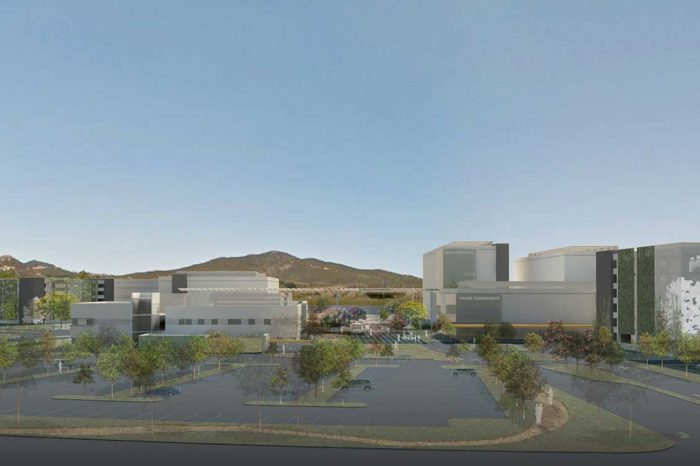 The Impact
Once complete, the 5-phase project will include a total of 824,500 square feet of high-end advanced medical services facilities including a hospital with 254 hospital beds, approximately 2,737 surface and structure parking spaces, as well as retail, commercial, and ancillary uses. Phase I will include a two-story, 80,000-square-foot outpatient medical office building with 473 surface parking spaces and intersection improvements.
What We Did
Our multidisciplinary specialties allow us to provide efficiencies that maintain project momentum.
Next Project
Kaiser Permanente Los Angeles Medical Center
To address aging medical office buildings and address parking issues and medical provider deficits in member communities, Kaiser Permanente proposed to implement a 3-phase project, which would include new and/or replacement medical office buildings and parking on a 15.34-acre site.
View Project