/
/
/
Kaiser Permanente Los Angeles Medical Center
Kaiser Permanente Los Angeles Medical Center
To address aging medical office buildings and address parking issues and medical provider deficits in member communities, Kaiser Permanente proposed to implement a 3-phase project, which would include new and/or replacement medical office buildings and parking on a 15.34-acre site.
Project Facts
277,000 gross square building feet
15.34-acre campus
Project is ongoing
The Challenge
Redevelopment of the Kaiser Permanente LAMC campus will likely require numerous documents, permits, and approvals including, an environmental impact report, site plan, demolition and building permits, Project Permit Compliance approval, Conditional Use Permit, Specific Plan Amendment, and other entitlements and approvals.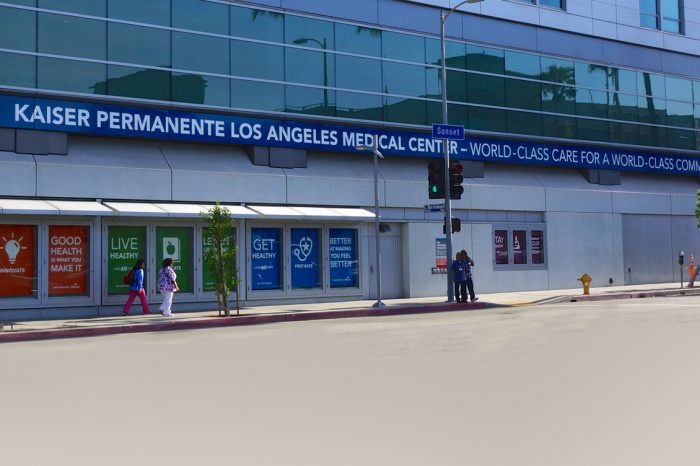 The Solution
We are currently preparing an EIR for the Project, which would proceed under a Master Plan/Development Plan Permit. Due to its location and surrounding land uses, unique issues for the project include aesthetics, noise, traffic, and community engagement. Extensive public outreach is being conducted as a part of the overall CEQA process.
What We Did
Our multidisciplinary specialties allow us to provide efficiencies that maintain project momentum.