Healthcare
Agencies, cities, and healthcare facilities have different needs and considerations when analyzing potential environmental impacts. Our professionals have extensive experience providing insight in consideration of hospital operations and practices, city policies, agency permitting, and other development goals and challenges.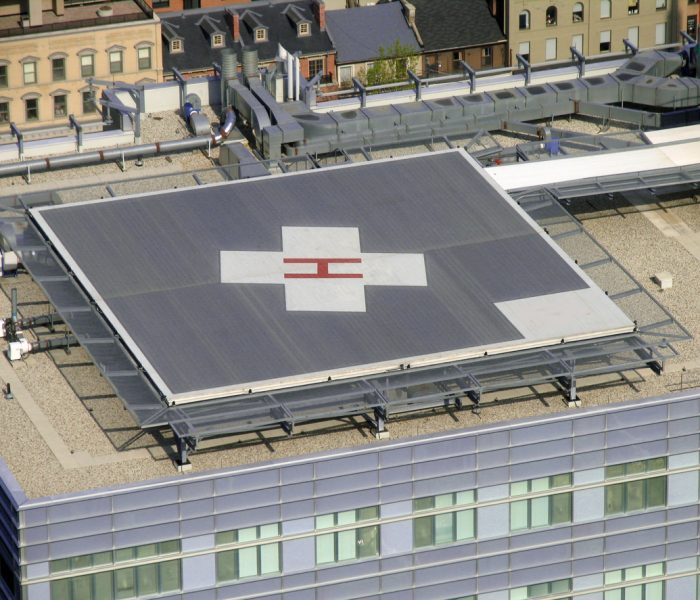 Defensible Environmental Analysis
Our multidisciplinary team supports healthcare projects by preparing CEQA/NEPA documentation for facility development, including associated resource analysis, such as biology, acoustics, air quality and greenhouse gases, hazardous materials, and hydrology/water quality.
Visual Simulations Bring Projects to Life
Our designers convert blueprints and photographs into digital models of the proposed facilities, which can be viewed from any perspective. Hospital features such as lights, landscaping, doctors, patients, and ambulances are added for realistic visualization. Once complete, the 3D scene can be camera-matched to an existing site photograph to create a before-and-after analysis.
What We Do
Our multidisciplinary specialties allow us to provide efficiencies that maintain project momentum.
Native Habitat Consultation
Sustainability Planning