/
/
/
Hawaiian Electric Company Tank Farm Lidar Survey
Hawaiian Electric Company Tank Farm Lidar Survey
Hawaiian Electric Company needed to replace the liner for the retaining basin that surrounds the fuel storage tanks because it had aged and needed to be repaired. Dudek's mapping and surveying experts used terrestrial lidar to complete a tank farm lidar survey that would enable the creation of a new liner.
Project Facts
Hawaiian Electric Company
Terrestrial lidar
.25 inch accuracy
Aerial surveying method delivered the project in half the time compared to land surveying
The Challenge
Surveying the site was challenging due to poor GPS signals in the retainment area from overhead high-voltage power lines. Additionally, each post and point of connection with the ground needed to be surveyed within .25 inches of accuracy.
The Solution
Dudek's mapping and surveying team developed a plan to utilize terrestrial lidar to collect a high-density point cloud for the project site. This point cloud enabled the creation of an accurate as-built drawing that was used by the liner company. Our method saved the client a significant amount of money compared to traditional land surveying methods and allowed us to complete the project in half the time compared to on-the-ground surveying.
What We Did
Our multidisciplinary specialties allow us to provide efficiencies that maintain project momentum.
Terrestrial Lidar Scanning
As-Built Drawing Creation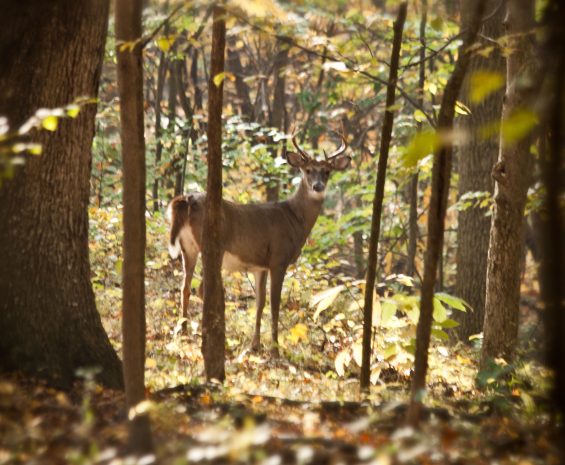 Next Project
Great Parks of Hamilton County White-Tailed Deer Study
The Great Parks of Hamilton County, located in Ohio, needed to map their deer population. Dudek performed an innovative and cost-effective aerial infrared white-tailed deer study and prepared a report summarizing the findings.
View Project