/
/
/
City of San Diego Stadium Wetlands Restoration
City of San Diego Stadium Wetlands Restoration
The Stadium Wetlands Restoration is a 57-acre advanced permittee-responsible compensatory mitigation project that generates wetland mitigation credits for use by the City of San Diego. Dudek oversaw project installation and also conducted restoration monitoring during the five-year maintenance and monitoring period on behalf of the City.
Project Facts
City of San Diego
Mission Valley, San Diego
Compensatory mitigation
57-Acre Site
Remote sensing vegetation mapping
5 years of monitoring
The Challenge
The project site is located immediately north of Camino Del Rio North, west of Interstate-15, and east of Interstate-805 within the City of San Diego. The San Diego River provides perennial flow through the site, swelling significantly during winter rain events and receding to base flow levels in the summer. Winding river courses and secondary channels, as well as thick vegetation, make access throughout the site difficult and always changing. Habitat restoration goals and the presence of sensitive plant and wildlife species further complicate site access.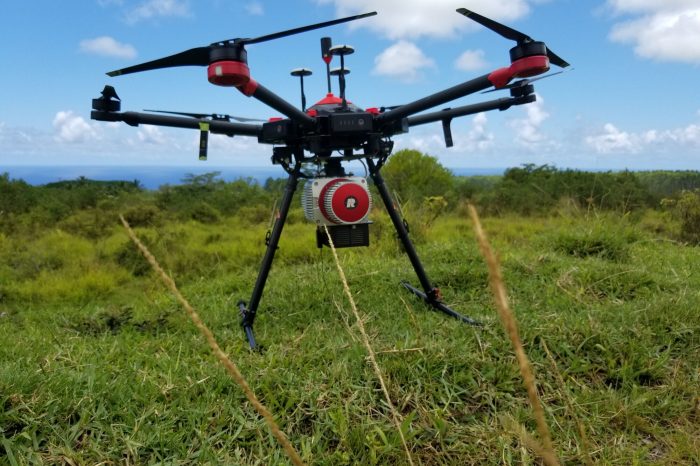 The Solution
Dudek developed a remote sensing approach to detect vegetation types and their height and used it to map the vegetation communities across the site as they developed. Dudek's mapping and surveying team collected high-resolution photographs (RGB + NIR) and LIDAR topography data. We then processed the photographs into georeferenced orthomosaic aerial maps, which, when combined with the LIDAR data, were used in automated vegetation classification. These vegetation mapping results were provided to the City alongside traditional point-intercept transect data.
Our innovation provided additional certainty to the City and regulatory agencies that reported data associated with habitat progression represented the reality across the site.
The Impact
"Jake Marcon has been a constant resource and his knowledge of the project has helped immensely. This type of extraordinary effort has impacted this project in a positive way and his continued involvement gives me confidence that this project will be a smashing success story for the City of San Diego and the river itself."
City of San Diego Public Utilities Department Project Manager
What We Did
Our multidisciplinary specialties allow us to provide efficiencies that maintain project momentum.
Grading Design
Remote Sensing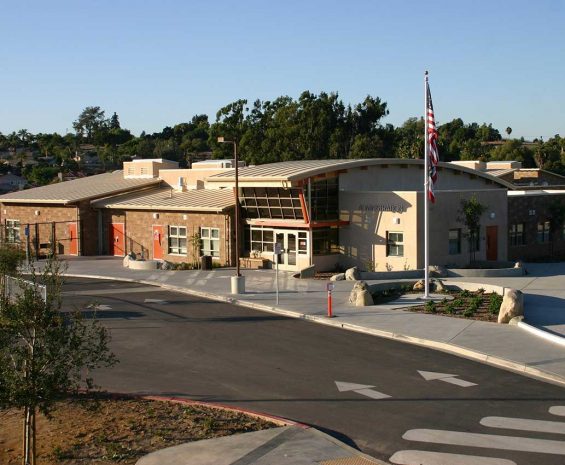 Next Project
San Marcos Unified School District Biological Mitigation
San Marcos Unified School District officials saw opportunity, rather than potential regulatory headaches, when they learned a new elementary school site harbored federally protected wetlands habitat and endangered flora. The district developed ambitious plans to preserve the wetlands and to translocate the plants to a 7.6-acre preserve surrounding the school on two sides.
View Project