/
/
/
Stadium Wetlands Restoration and Enhancement
Stadium Wetlands Restoration and Enhancement
The Stadium Wetlands Restoration and Enhancement is a 57-acre advanced permittee-responsible compensatory mitigation project that generates wetland mitigation credits that can be used on a number of City of San Diego projects. Dudek oversaw invasive species removal, habitat installation, and all years of habitat monitoring on behalf of the City of San Diego.
Project Facts
City of San Diego
Mission Valley, San Diego
Compensatory mitigation
57-Acre Site
Remote sensing vegetation mapping
4+ years of monitoring
The Challenge
The Project site is located immediately north of Camino Del Rio North, west of Interstate-15, and east of Interstate-805 within the City of San Diego, California. The San Diego River provides perennial flow through the site, swelling significantly during winter rain events and receding to base levels in the summer. The project site is also located in the flood plain of the. Several storm drains enter the project site from the north and the south, and the connection of Murphy Canyon Creek to the San Diego River enters the site at the far northeast end of the project.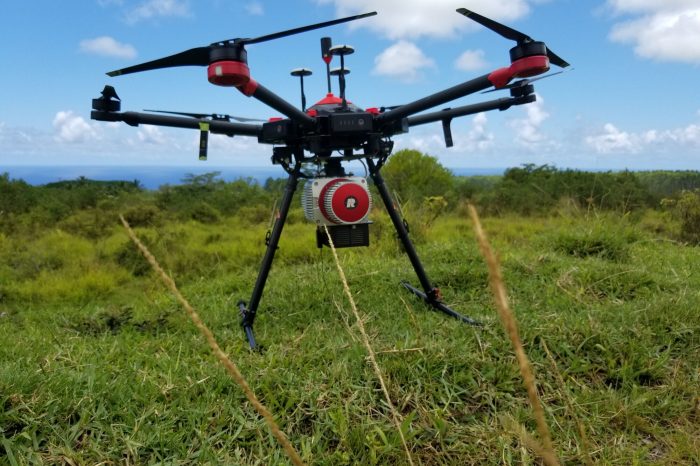 The Solution
Dudek provided environmental consulting, oversight, and QA/QC of biological compliance monitoring during installation. We also developed a remote sensing approach to detect vegetation and determine its height. Dudek's aerial survey experts collected high-resolution photographs, then processed and converted them into georeferenced orthomosaic aerial maps compatible with ESRI and CAD software.
This innovation demonstrated to the City and regulatory agencies that data were reliably reporting the progress of habitat restoration at the site. Surveying was conducted prior to project implementation to establish baseline conditions, and annually during the long-term monitoring phase to document progress of the restoration project over time.
The Impact
"Jake Marcon [Dudek Project Manager] has been a constant resource and his knowledge of the project has helped immensely. This type of extraordinary effort has impacted this project in a positive way and his continued involvement gives me confidence that this project will be a smashing success story for the City of San Diego and the river itself."
City of San Diego Public Utilities Department Project Manager
What We Did
Our multidisciplinary specialties allow us to provide efficiencies that maintain project momentum.