/
/
/
City of San Jose Community Forest Management Plan
City of San Jose Community Forest Management Plan
Dudek's work on the San Jose Community Forest Management Plan (CFMP) helped to identify systemic issues that impeded the maintenance and expansion of the community forest, and provided a strategic plan for improvement.
Project Facts
Prepared for the City of San Jose
Santa Clara County, CA
181-square-mile area
Navigated sensitive community outreach component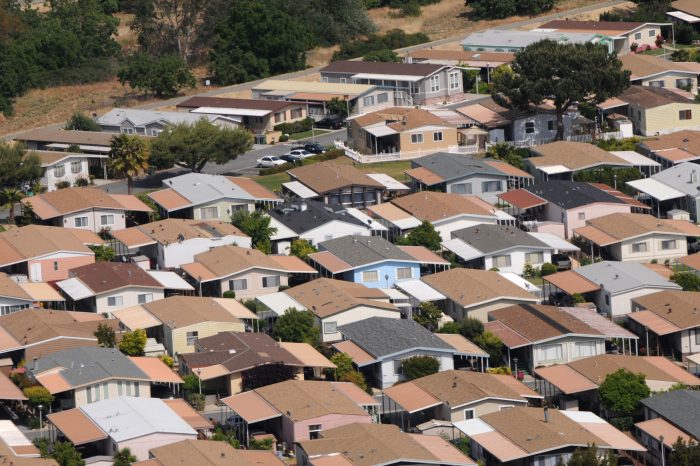 The Challenge
The San Jose Community Forest Management Plan (CFMP) is needed to reverse a trend of declining canopy cover, which disproportionately impacts disadvantaged communities and highlighted the need for increased funding and staffing for community forest management. Dudek was tasked with crafting a strategic plan for the City to increase citywide canopy cover to 25% by 2050.
The Solution
Dudek analyzed the existing tree canopy cover using satellite imagery; interviewed city staff, elected officials, and stakeholders; created a project webpage and outreach video; analyzed tree management practices and condition of the urban forest; and facilitated online community engagement forums. The initial draft of the CFMP received considerable criticism from the community for not adequately gathering public input. In response, Dudek supported the City by responding to frequent edits of the draft, holding meetings with community-based organizations, and providing the necessary information for City staff to reassure City Council offices that the adoption of the CFMP was the beginning, not the end, of community engagement efforts. Ultimately, the City Council voted unanimously to adopt the CFMP by the City in February 2022.
The Impact
The resulting CFMP clearly and concisely presents the complexities of urban forest management with accompanying easy-to-interpret graphics so that the document is understandable to seasoned urban foresters as well as the general public. The adoption of the CFMP will allow the City to begin to implement the specific actions of the strategic plan, including community forest management funding and capacity.
What We Did
Our multidisciplinary specialties allow us to provide efficiencies that maintain project momentum.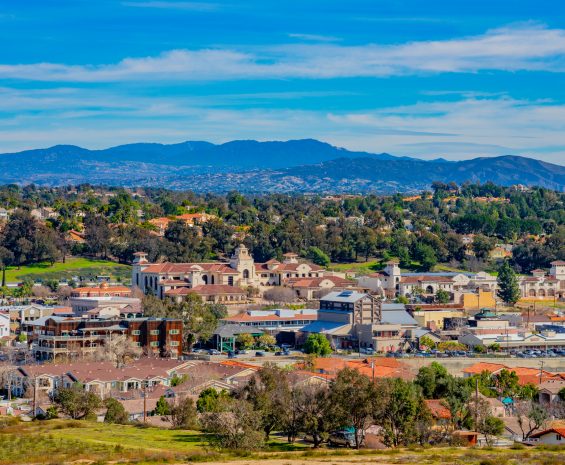 Next Project
Temecula Urban Forest Management Plan
The Temecula Urban Forest Management Plan (UFMP) will help to move the City of Temecula toward a more sustainable urban forest. Dudek applied sustainable urban forest management practices and concepts to our analysis to develop a long-term plan for sustainable management and maintenance of the City's trees.
View Project