/
/
/
City of Irvine Blue Gum Eucalyptus Tree Risk Analysis
City of Irvine Blue Gum Eucalyptus Tree Risk Analysis
Dudek's work on the City of Irvine Eucalyptus Tree Risk Analysis project has helped reduce a hidden risk in the landscape. Our arborists used advanced technology to evaluate trees in a minimally invasive nature and develop a monitoring plan for those with lower levels of decay that are not immediately at risk.
Project Facts
City of Irvine
Orange County, CA
66-square-mile area
1,970 blue gum eucalyptus trees evaluated
Employed sonic tomography technology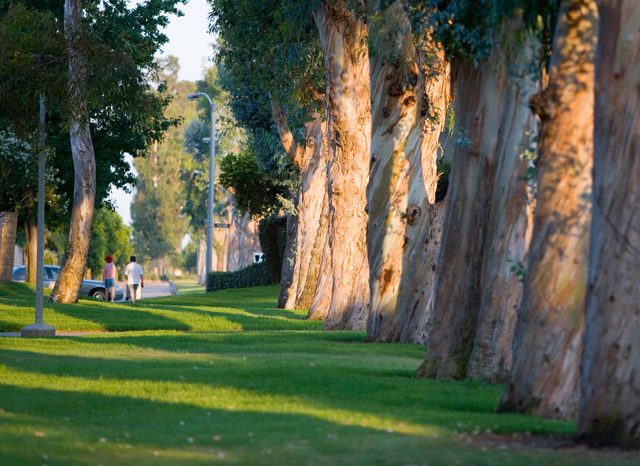 The Challenge
The City needed to identify blue gum eucalyptus trees with significant internal decay in order to determine candidates for removal to avoid tree failure. Dudek's team of ISA-certified arborists and qualified tree risk assessors were tasked with performing a tree risk analysis of the City's 1,970 blue gum eucalyptus trees across 24 windrows at two vertical positions on each tree with the use of sonic tomography (PiCUS).
The Solution
Dudek arborists record detailed attributes (Level 2 Risk Assessment) for each tree, including tree asset number, diameter 4.5 feet above ground level, basal diameter, tree height, crown width, and any observable defects. Following this 360-degree visual assessment, we performed sonic tomography (Level 3 Risk Assessment) to characterize internal decay. Sonic tomography detects decay, cavities, and fractures in trees by measuring the velocity of sound waves as they pass through wood. Then experts analyze the tomography data in PiCUS to determine the level of decay within the tree. Following assessment of all trees, Dudek arborists prepared Arborist Reports for each of the 24 windrows including findings, recommendations, and photographic logs of all trees within the windrow.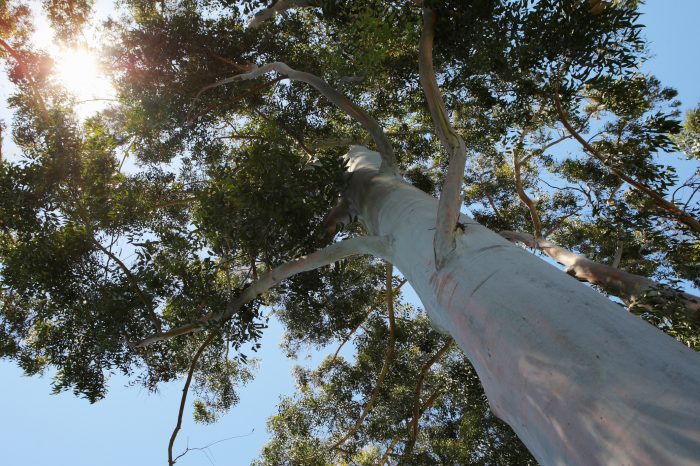 The Impact
Dudek's arborists identified hundreds of trees with extensive internal decay that have a high likelihood of failure. Identification of these trees has allowed the City to take proactive measures to reduce risk by removing those trees with extensive internal decay, while identifying trees that can be maintained in the landscape and monitored over time.
What We Did
Our multidisciplinary specialties allow us to provide efficiencies that maintain project momentum.
Next Project
City of Irvine Environmental and Engineering Services
Irvine is a 66-square-mile charter city, which began as a master planned community in 1960s and today has more than 250,000 residents. The City's industries include technology, semiconducting, and more than 10 college and university campuses including the University of California, Irvine.
View Project