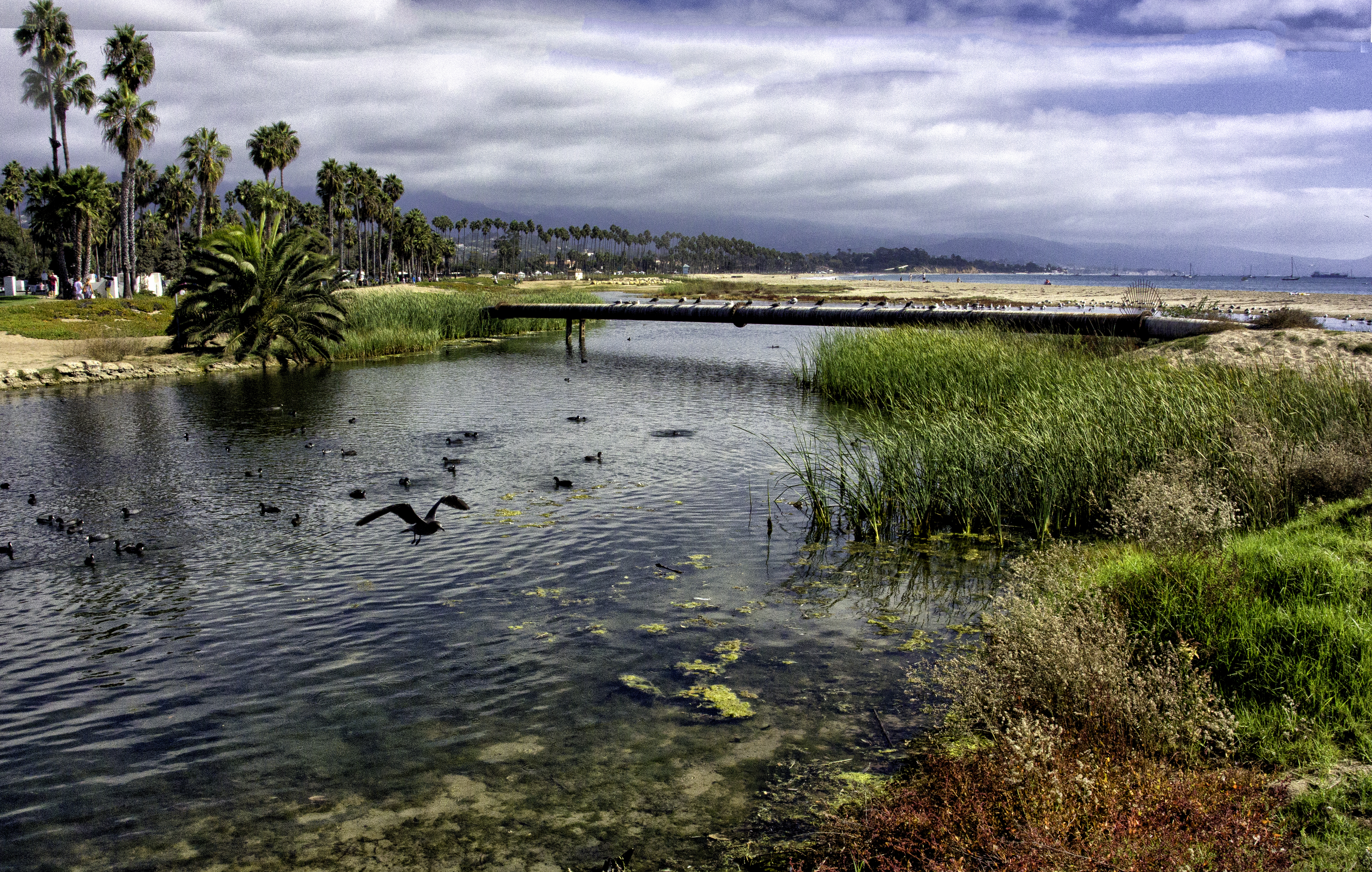 After several drafts informed by public review and comment over the past 10 years, the State Water Resources Control Board (Water Board) will soon meet to consider adoption of new Procedures for Discharges of Dredged or Fill Material to Waters of the State (Procedures). The Procedures will chiefly outline how to define wetlands and dictate processing protocol for 401 certifications, both at the State Board and for various Regional Water Quality Control Boards (RWQCBs).
Proposed Changes to Wetlands Procedures
Senior Regulatory Specialist Vipul Joshi outlines the main takeaways and vital details of the proposed wetlands Procedures changes. Between the Draft Procedures and the current proposed Procedures, the Water Board incorporated improvements that should help applicants, including:
An exemption for artificial wetlands;
A threshold for small impact projects where no Alternatives Analysis would be required; and
Removal of a former case-by-case requirement for climate change analysis.
However, with the proposed Procedures, permit processing may be delayed and there may be higher costs of compliance due to the fact that the Procedures:
Lack of definition for non-wetland Waters of the State;
Will result in state and federal wetlands sometimes being defined differently;
Set a baseline 1:1 mitigation ratio and allow the state to set mitigation ratios that may differ from federal mitigation requirements; and
Require preparation of an alternatives analysis, even when not required by the U.S. Army Corps of Engineers (ACOE)
State Wetlands Definition
The Procedures provide a definition of wetlands, which incorporates two important components:
Wetlands can be defined in non-vegetated areas if other criteria are met; and
Areas are considered wetlands if they meet current or historic federal definitions.
While these changes are important and will widen the scope of what is considered a wetland during application review for 401 Certification, many of these areas are currently being regulated by the state based on the broad definition of Waters of the State, which may include non-wetland waters (e.g., ephemeral stream channels). Most features regulated in large portions of the state are not wetlands, but rather non-wetland waters. The Procedures do not provide any definition or narrowing of Waters of the State.
Baseline Mitigation
The Procedures do refer to the ACOE's mitigation ratio-setting checklist and provides a list of factors (function of the impacted wetlands vs. function of the mitigation wetlands, temporal loss, buffers, etc.) that would be considered in developing the ratio. A baseline, minimum 1:1 acreage or linear feet ratio is set in the Procedures. From there, the ratio can increase. Joshi said, "In that way it is not as generous as the ACOE's ratio, which can go below 1:1 if the mitigation site is in place and is high functioning, compared to a degraded impact site."
The Procedures also incorporate a watershed approach. In theory, if mitigation conforms with a watershed approach and approved watershed plan, mitigation ratios are reduced. The Procedures allow for existing regional plans to be approved as watershed plans, but it isn't clear who will propose these plans, what state resources will be dedicated to reviewing the plans, or what the final requirements of such plans will be.
Alternatives Analysis
The Procedures do provide a list of items required for a complete permit application, which should aid in receiving a completeness determination from Water Board staff and in starting the Permit Streamlining Act clock. Though the requirement for an alternatives analysis is fairly substantial, knowing up front that one must be prepared should streamline planning and preparation.
Potential Outcomes
"I don't think these wetlands procedures changes are an overhaul by any means, but I think the document solidifies the Water Board's place as the most stringent of the three wetland regulatory agencies that most projects have to deal with," Joshi said. "The biggest loss is the opportunity for the Procedures to have provided true permit streamlining by aligning state and federal regulations and review so that there is one decision-maker wherever possible. As such, applicants will have to prepare for a more complex regulatory permitting process, with often separate and distinct state and federal delineations, permit application materials, and proposed mitigation.
If adopted by the State Board at their February 5 meeting, the Procedures will go into effect for applications submitted after August 2019 (six months after approval by the Office of Administrative Law).
For more information, contact Vipul Joshi.