Water Infrastructure and Treatment Design
Complex engineering challenges require creative, elegant, and durable solutions. We provide custom engineering from planning and design through construction and management for public and private projects dealing with water, wastewater, recycled water, and stormwater.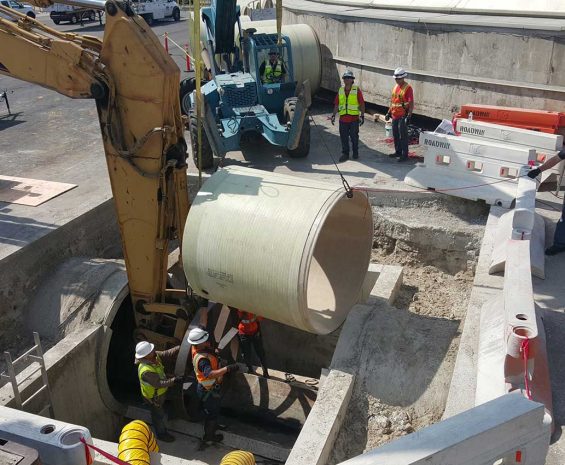 Tailored Support from Planning to Construction
From planning and design through construction, we work with you to thoroughly understand the problem to be solved, then put designs on paper that incorporate every present and future scenario.
Our multidisciplinary staff are responsive to your needs and have the diverse expertise to provide specialized services, including odor control evaluation, trenchless pipeline installation, and advanced hydrologic/hydraulic modeling.
With experts for every project stage, we provide comprehensive support that streamlines planning and design and creates efficiencies during construction and management.
Mike Metts
Water Infrastructure Principal Engineer

"Service is the beginning and the end of all interactions and relationships, and we exist to serve clients. By continually focusing on serving others before ourselves, we perpetuate a culture of service that naturally extends outward to our clients.

Excellent client service is achieved by actively listening to our clients and becoming sincerely engaged in their success. Our success will not—cannot—exist without first facilitating our clients' success."
Amanda Combs
Water Infrastructure Project Manager

"I am sensitive to the fact that most of my clients work in a complex organization overseen by a board or counsel and funded by ratepayers, so I strive to make their jobs easier and more successful by delivering projects on time and within budget, in a way that uses public funds wisely."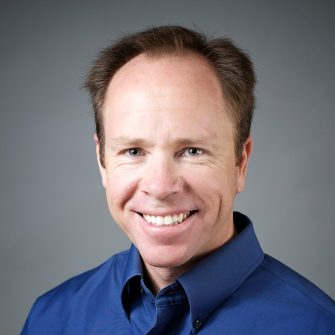 Russ Bergholz
Water Infrastructure Principal Engineer

"I enter into nearly every challenging project by first gaining a clear understanding of the end goal from the client's perspective, then identifying the key objectives necessary to reach that goal.

Using this technique, I enjoy pulling from my experiences and the expertise of our wide range of in-house professionals to craft an elegant, creative, and often "out-of-the-box" engineering solution that comes to light when you are able to see the forest through the trees."
What We Do
Our multidisciplinary in-house specialties allow us to provide efficiencies that maintain project momentum.
Potable, Recycled, and Wastewater
Surface Water and Groundwater
Project Support
Santa Ana River Conservation and Conjunctive Use Program

Case Study

Five regional water agencies within the Santa Ana River Watershed joined in an innovative collaboration to develop and implement a watershed-wide "large water supply" solution.

City of San Diego

Case Study

See how we help the City of San Diego, the eighth largest city in the United States, second largest in California, and home to more than 1.4 million people.