Stormwater Quality Management
Our team has in-depth understanding of stormwater science and engineering practices, local agency policies and procedures, environmental regulations, geotechnical conditions, local building codes, and other criteria. We combine this understanding with established agency relationships to evaluate data, assess alternatives, and develop practical solutions for surface water quality management.
Solutions that Consider Regulatory Shifts
Our team participates in many aspects of municipal compliance obligations under the National Pollution Discharge Elimination System (NPDES) program, providing solutions to meet regulatory shifts towards watershed-based stormwater management. We are experts in the planning, design and implementation of structural and non-structural stormwater best management practices, monitoring, and reporting for stormwater projects and jurisdictional programs.
With a deep bench of planning, engineering, and environmental expertise, our stormwater team has ready access to cross-disciplinary professionals to assist with regulatory framework, local and regional municipal agency compliance, and stormwater/surface water quality challenges.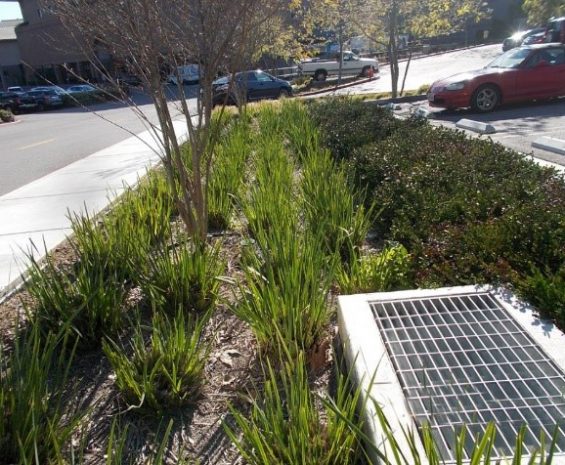 Clients Served
Cities, including Carlsbad, Imperial Beach, La Quinta, Laguna Beach, Mission Viejo, Palm Desert, Rancho Palos Verdes, Redondo Beach, San Diego, Santa Barbara, San Marcos, and Thousand Oaks
Water districts, including Coachella Valley, Elsinore Valley Municipal, Goleta, Orange County, Ramona Municipal, Rancho California, San Bernardino Valley Municipal, and South Coast
Other entities, including Riverside County Flood Control and Water Conservation District, Riverside County, San Bernardino County Flood Control and Water Conservation District, San Bernardino County, and South Orange County Wastewater Authority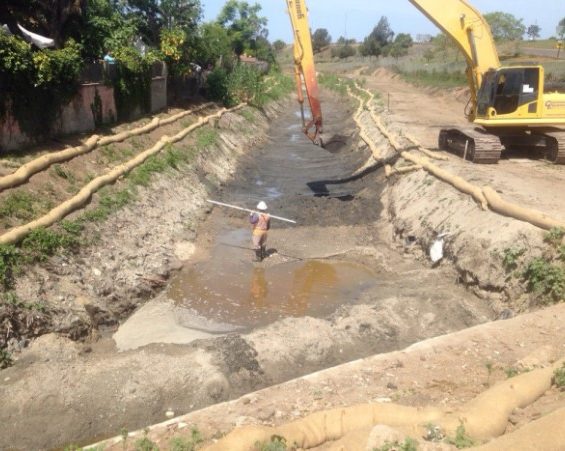 Project Highlights
Stormwater Channel Maintenance, City of San Diego
Tijuana River Water Quality Improvement Plan, City of Imperial Beach
Trash Amendment Assessment, City of Carlsbad
What We Do
Our multidisciplinary in-house specialties allow us to provide efficiencies that maintain project momentum.
BMP Development and engineering
Facility inspections and reporting
FEMA floodplain studies
Forensic flooding evaluation and studies
Pilot study design, implementation and assessment
Stormwater and dry weather monitoring
Stormwater facility construction documents
Stormwater management planning design and implementation
Trash Amendment support
Water quality monitoring and assessment
WQIP Development and stakeholder compliance
Project Support
Condition Assessment
Cost Estimating