Numerical Modeling
Numerical modeling helps characterize and evaluate water supplies, threats, and mitigation. Our team of numerical modelers specializes in all aspects of modeling, from the early stages of designing and building models that represent real-world conditions, to later-stage model assessments that inform confidence in local decision-making. Numerical modeling provides you with a better understanding of your water supply availability and reliability in an increasingly uncertain future.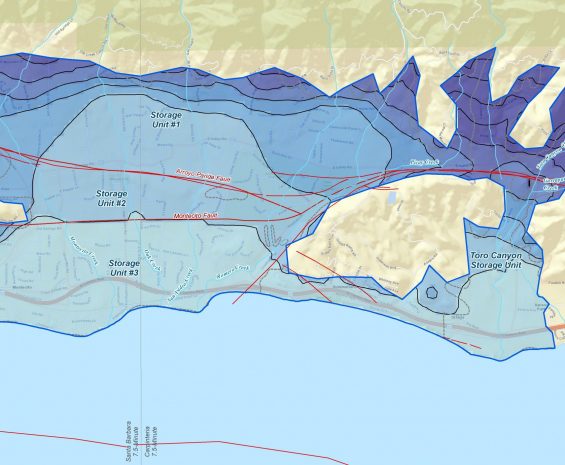 Supporting Achievement of Groundwater Sustainability
Our experts have developed, used, and assessed numerical models on environments ranging from basins to entire watersheds to support sustainable groundwater management across California. Our groundwater flow numerical models simulate historical, current, and future basin conditions, and are used to evaluate the potential effects of climate change, population growth, proposed projects, and local management strategies on long-term groundwater sustainability.
Numerical Models for Habitat Evaluation and Management
Our surface water modeling team has experience developing long-term hydrology models across various scales to characterize existing ecological and hydrological functions in California streams under various water year conditions. We design these studies with our biological experts to support watershed management and maintenance of critical habitat for sensitive aquatic species dependent on various flow conditions at different life stages. Our data-driven surface water models have been used to establish bypass flow requirements and guide forward-looking water supply management to benefit local municipalities and the environment.
Assessing Risk and Quantifying Uncertainty
Whether your goal is obtaining closure at a contaminated site, achieving groundwater sustainability, or something else, making project decisions based on numerical models requires a level of confidence in model outputs. We employ industry-leading optimization and uncertainty quantification techniques to clarify model accuracies and limitations. This approach allows clients to assess the risk associated with specific management strategies and provides the opportunity for open and engaged stakeholder participation throughout the project.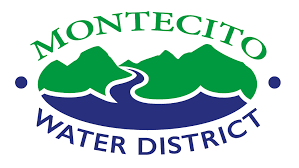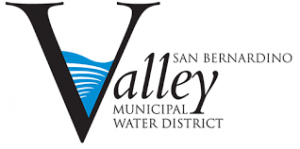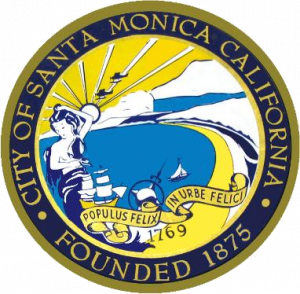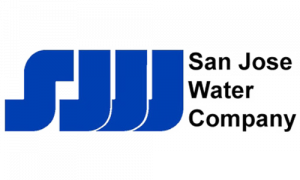 What We Do
Our multidisciplinary in-house specialties allow us to provide efficiencies that maintain project momentum.