ALTA Surveying
Dudek's reliable surveying team can mobilize quickly to complete ALTA, boundary, subdivision, and topo surveys for land transactions and site development work. Our team of experienced field surveyors and UAV operators complete projects on time, delivering actionable land surveys, topo maps, and site assessments so your project stays on schedule.
How to Conduct Accurate Boundary Surveys
Amanda Allred, PLS, President of the National Society of Professional Surveyors, explains why licensure, survey standards, and accurate survey data are vital to successfully completing property surveys.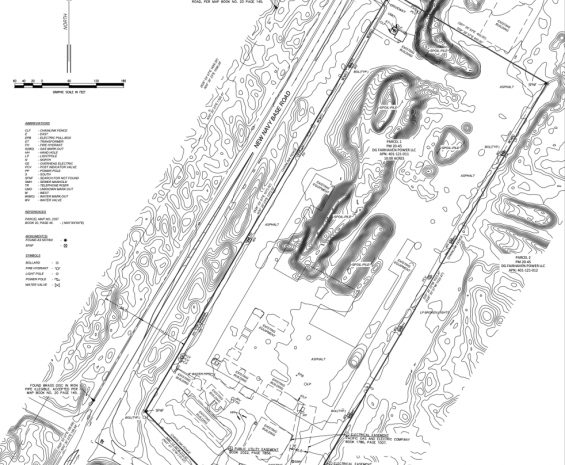 ALTA Survey Requirements in 2022
Lenders often require an ALTA survey when financing a real estate purchase. However, even if the purchase is not being financed or the lender doesn't require an ALTA survey, every commercial property buyer should strongly consider conducting an ALTA survey, to be aware of restrictions, easements, or other encumbrances that could affect development plans for the property.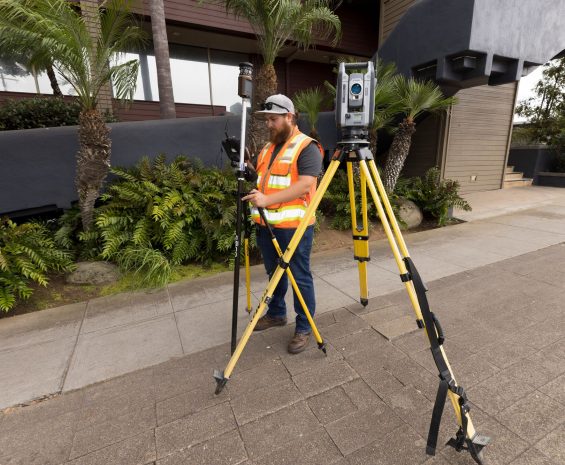 Why you Need a Land Surveyor to Avoid Risk to your Development Project
If you are buying or selling real estate or developing land, you must ensure accurate property boundaries to avoid costly project delays or litigation. Only a professional land surveyor is qualified to survey the land and make an official determination.
By the Numbers
2+ Million
Acres mapped across North America and Hawai'i
50
States we've completed site mapping work in
500+
ALTA, boundary, and subdivision survey projects we've completed
Get in Touch
Our ALTA surveying experts are ready to service any of your project needs. Contact us today for a quote or for more information about how we can help you achieve your project goals.