Industrial Water and Wastewater Management
Dudek's engineers and scientists help design, construct, and operate industrial water and wastewater treatment systems throughout the United States. We provide comprehensive and integrated services to a wide range of industrial clients, addressing technical issues involving potable water, stormwater, groundwater, leachate, wastewater, process water, and semi-solids.
Unbiased, Collaborative Support
Every client and project is unique, which requires a right-sized approach. Our goal is to provide the most technically appropriate, cost-efficient solution for your needs. We collaborate with you to understand your project drivers, preferences, and constraints so that our proposed solutions align with your requirements. Because we do not manufacture equipment or chemicals, we can make an unbiased recommendation on the most efficient process, technology, chemistry, or equipment. Where appropriate, we leverage state-of-the-art modeling software and/or laboratory/pilot treatability services to advance projects through evaluation, design, and implementation.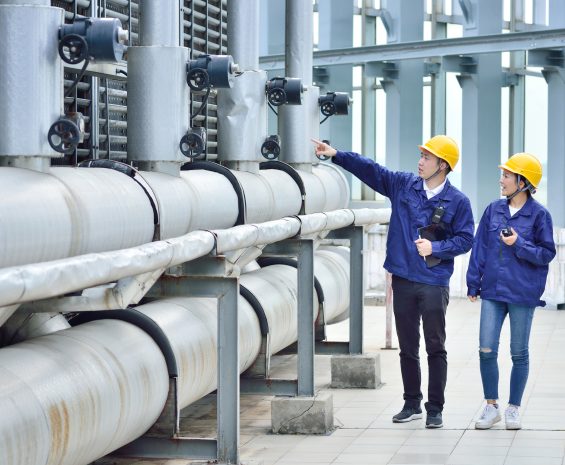 In-Depth Operations Understanding
We take pride in achieving a deep understanding of your process operations. Our engineers and scientists work with you to understand facility production operations and the manufacturing process flow path to identify where water is used and where wastewater is generated. This allows for a more comprehensive understanding of facility and industry operations, industry needs, and water-/wastewater-related opportunities for optimization and sustainability. We also leverage our experience and knowledge from similar industries and facilities to mitigate potential upstream, downstream, or unintended impacts.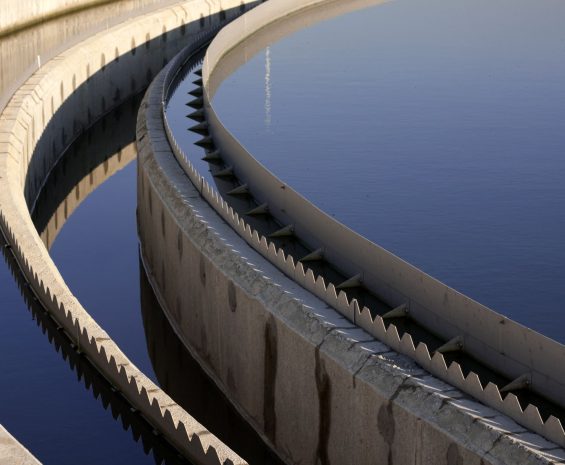 Wide-Ranging Industry Experience
Our team has successfully evaluated, designed, implemented, and operated a wide range of process technologies, including physical/chemical, biological, and advanced/emerging treatment processes for clients in a wide range of industries, such as chemical; food and beverage; general, heavy, and high-tech manufacturing; landfills; life sciences and pharmaceutical; metal finishing; mining; oil and gas; power; and pulp and paper.
What We Do
Our multidisciplinary in-house specialties allow us to provide efficiencies that maintain project momentum.
Alternative Project Delivery Models
Assessments and Evaluations
Bench-Scale Treatability
Conceptual and Preliminary Design
Contract Operations
Cost Estimating
Detail Design
Operational Support and Troubleshooting
Permitting
Pilot-Scale Demonstration
Start-Up and Commissioning
Project Support
Condition Assessment
Tracer Testing