Historic Built Environment
Our Historic Built Environment team is led by experienced architectural historians and historic preservation experts specializing in historic resource significance evaluations in consideration of the National Register of Historic Places, the California Register of Historical Resources, Hawai'i Register of Historic Places, Washington Heritage Register and Heritage Barn Register, and local-level evaluation criteria and integrity requirements.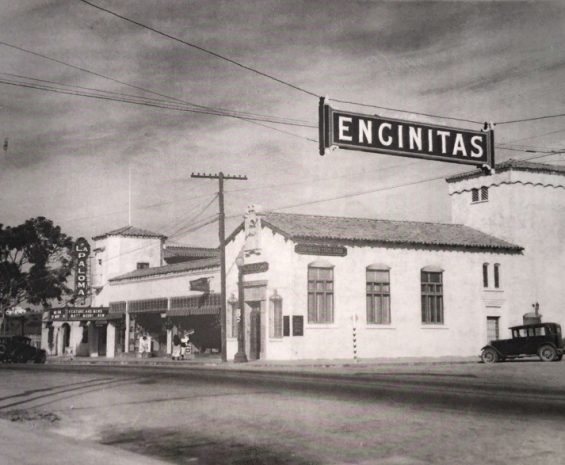 Contextualizing the Historic Built Environment
Historic built environment resources include buildings (residential, industrial, and commercial), water management structures (levees, canals, dams, ditches), and engineered structures (railroad alignments, roads, transmission lines, and bridges).
We have conducted thousands of historical resource evaluations and developed detailed historic context statements for a multitude of property types and architectural styles, including private residential, commercial, transportation, industrial, educational, medical, ranching, mining, airport, and cemetery properties, as well as a variety of engineering structures and water conveyance resources.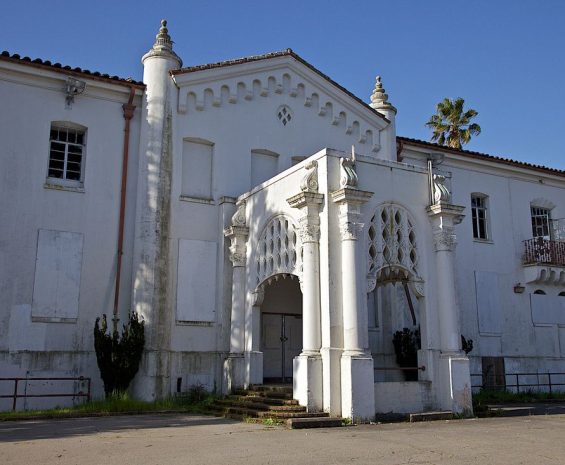 We Exceed Standards
We have also provided expertise on numerous projects requiring conformance with the Secretary of the Interior's Standards for the Treatment of Historic Properties, served as third-party review consultants, and served as expert witnesses in legal proceedings.
Our senior staff exceed the Secretary of the Interior's Professional Qualification Standards for Architectural History and are experienced in assessing impacts/effects to historical resources/historic properties for projects that fall under the California Environmental Quality Act/National Environmental Policy Act and Sections 106 and 110 of the National Historic Preservation Act.
What We Do
Our multidisciplinary staff provide services for archaeology, paleontology, and architectural history.
Archival research
Building permit/property record research
Construction specifications review
Existing condition assessments
HABS/HAER/HALS documentation
Historic context statements
Historic group consultation
Historic properties impact assessments
Historic Resource Evaluation Reports
Historic resource surveys/inventories
Historical resources impact assessments
Materials analysis and testing
Preservation alternatives Development
Project Support
Hear from Our Experts
Built Environment leader Katie Haley talks about her approach to client service.
Katie Haley, MA
Historic Built Environment Lead
"For nearly 20 years, I have had the opportunity to work with clients in efforts to find creative solutions for preservation, mitigation, and regulatory compliance needs. I feel fortunate to be part of a team that focuses on balancing the need for progress with the preservation of those buildings and structures exceptionally important to our past. "