Groundwater Sustainability Planning
California's Sustainable Groundwater Management Act (SGMA) requires all groundwater basins designated as medium or high priority to develop a Groundwater Sustainability Plan (GSP) to achieve sustainable management by 2040-2042.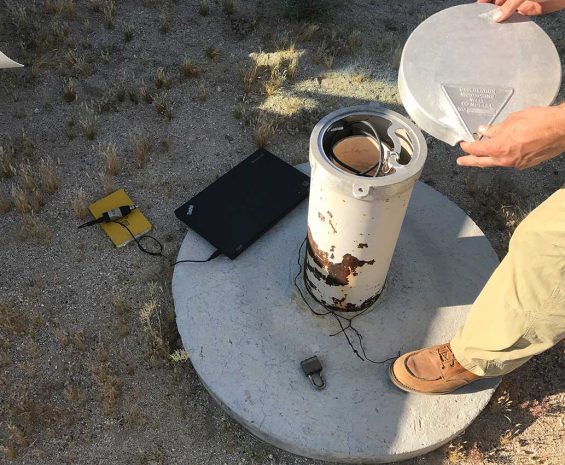 Successfully Developing GSPs
Groundwater Sustainability Agencies (GSA) face interdisciplinary challenges to develop and carry out these plans. We offer integrated services for successfully developing GSPs from basin characterization and planning through stakeholder engagement and funding, to eventual GSP implementation. Our experts have extensive experience facilitating public outreach for Integrated Regional Water Management programs, GSPs, and GSA formation, and we have successfully secured multiple Department of Water Resources grants for public agencies, including grants for GSA formation.
On the Leading Edge of GSP Development
We were the first in the state to undertake GSP preparation, and are leading GSP development for Fox Canyon Groundwater Management Agency in Ventura, as well as the County of San Diego and Borrego Valley Water District. We have also provided consulting for Groundwater Sustainability Agency formation, basin boundary modification, and basin reprioritization for the Santa Barbara County Water Agency, Borrego Valley Water District, and Montecito Water District.
What We Do
Our multidisciplinary in-house specialties allow us to provide efficiencies that maintain project momentum.