Groundwater Recharge Assessment, Planning, and Design
Capitalizing on wet years, groundwater recharge provides large water capacity storage for dry years, enabling increased water supply reliability at lower capital costs. Our team of engineers, hydrogeologists, and geotechnical and water quality engineers have assisted many agencies with assessment, planning, funding, permitting, and design of groundwater recharge facilities.
Enhancing Water Supply Reliability through Recharge
Our engineers and hydrogeologists provide planning, analysis, and design experience in hydrogeology, groundwater recharge facilities, linear infrastructure, pump station and groundwater wells. Drought conditions require water agencies to maximize limited resources. Conjunctive use, or the coordination between surface and groundwater resources, can be an effective means to improve overall water supply reliability.
We help water agencies utilize non-local or imported sources in order to quantify recharge volumes and then withdraw amounts specific to those deposits when the need arises. Conjunctive use allows you to maximize natural sources of recharge, banking surface water runoff when abundant during wet years for use during dry years.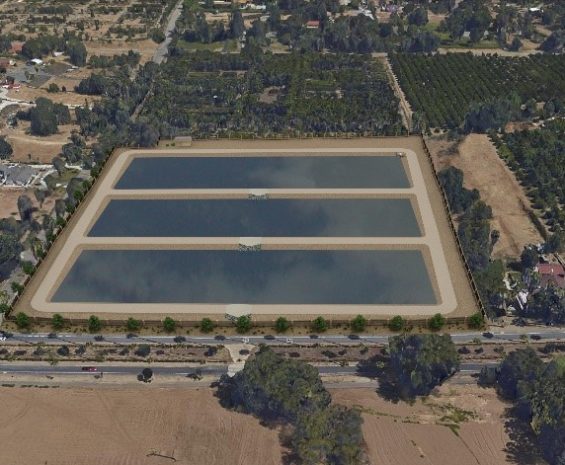 Clients Served
City of Santa Maria
Coachella Valley Water District
Eastern Municipal Water District
Inland Empire Utilities Agency
Joshua Basin Water District
Temescal Valley Water District
Valley Center Municipal Water District
Western Municipal Water District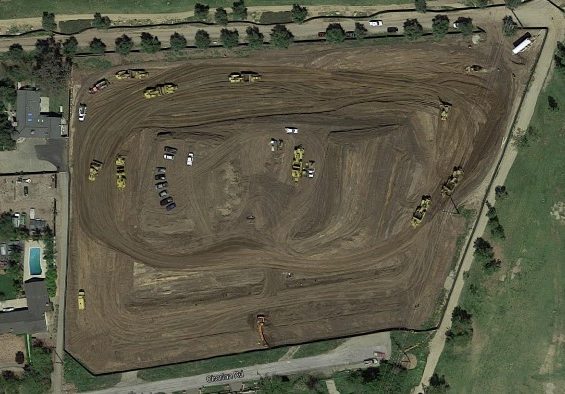 Project Highlights
San Jacinto Valley Enhanced Recharge and Recovery Program, Eastern Municipal Water District
Mountain Avenue West Recharge Basins, Eastern Municipal Water District
Design of Recharge Basin on Victoria Site, Western Municipal Water District
Charlan Road Season Storage Basins, Valley Center Municipal Water District (CWEA – San Diego, Engineering Achievement Award)
What We Do
Our multidisciplinary in-house specialties allow us to provide efficiencies that maintain project momentum.
Embankment Condition Assessment
Erosion control and slope stabilization
Extraction Well design and testing
Feasibility Assessments and Preliminary Design Reports
Hydrogeology Investigations and Modeling
Large scale grading and site layout and design
Pilot studies
Pipeline, Metering, and Control Facility design
Pump station design
Surface Water Hydrology and Hydraulic analysis
Water resources planning
Project Support
Condition Assessment
Cost Estimating