Document Accessibility
Document accessibility involves making digital documents accessible to individuals with disabilities. Dudek's Publications team is equipped to meet the needs of agencies who need their documents to comply with federal and state accessibility laws, ensuring low-vision and non-sighted users can easily navigate all areas of a digital document and understand what's depicted in images and graphics on screen.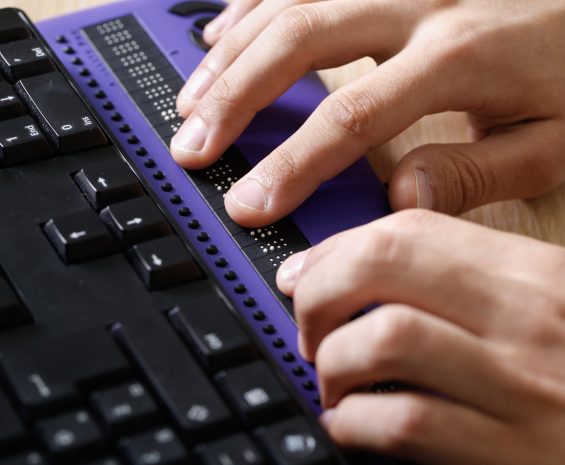 Facilitating Document Accessibility Compliance
Document accessibility, also known as 508 compliance or ADA compliance, requires digital content to be compliant with Section 508 of the federal Rehabilitation Act and California Assembly Bill 434. Dudek has extensive experience helping our clients meet the requirements of these regulations, and we offer a range of accessibility levels and solutions.
Whether you need a basic level of accessibility to ensure compliance with federal and state law or have a project that requires adherence to higher accessibility standards, Dudek can help ensure compliance.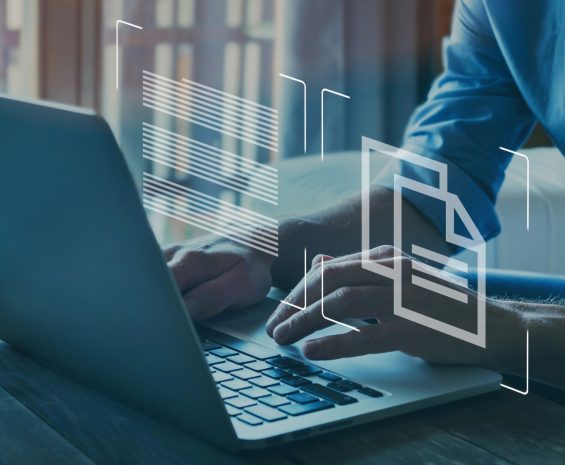 Understanding Web Content Accessibility Guidelines
Dudek publications experts are aware of the requirements of the Web Content Accessibility Guidelines (WCAG), including WCAG 2.0 and 2.1, as well as the challenges posed by creating technical documents that adhere to the guidelines.
Using advanced software and testing protocols, we aim to make our documents accessible to the widest audience possible by customizing document properties, styles, table headers, and hyperlinks; adding alternative text (alt text) to images and figures, and more.
What We Do
Our multidisciplinary in-house specialties allow us to provide efficiencies that maintain project momentum.
Accessibility testing and reporting
Document autotagging
Heading, Paragraph, and Table tagging
Image and Figure Alt Text
Reading order customization
Table and Figure Summaries