Aquaculture Permitting
California's expansive and diverse coastline offers both enormous potential for and substantial challenges to developing aquaculture farming as a sustainable local seafood supply. Dudek's coastal planners and biologists are experts at coastal environmental permitting strategy, utilizing decades of experience to successfully guide the coastal permitting process for aquaculture projects.
Pathway to Permitting
Our experts, including former ACOE and NMFS regulators understand the environmental, regulatory, leasing, and political challenges of aquaculture development and operation. Our experience working on high-profile aquaculture projects streamlines the permitting pathway for development to efficiently secure local, state, and federal approvals.
Relationships Matter
Our permitting experts have strong working relationships with resource agencies and knowledge of their laws and regulations, saving you time through integrated permitting and environmental review. To work within the unique regulatory and ecological landscapes of a region, we offer you tailored approaches, including the use of existing programmatic permits or agreements.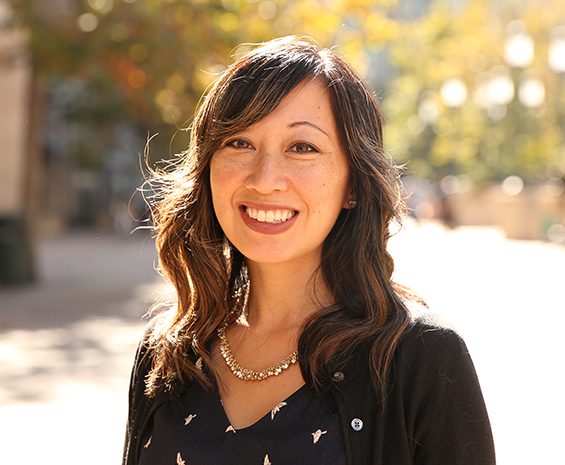 In Our Words
"We stay up to date on the latest regulatory agency policies and technical guidance to ensure our clients' projects meet requirements and can be permitted in a timely manner."
Laurie Monarres
Senior Project Manager
What We Do
Our multidisciplinary in-house specialties allow us to provide efficiencies that maintain project momentum.
Impact analyses, including risk of entanglement and cumulative effects
Individual and programmatic permitting
Permitting pathway management
Special-status species identification
Water quality evaluations and effluent monitoring