Climate change has already impacted communities across the US, however, even with sophisticated models, the where, when, and how severe future impacts will be is still uncertain. For this reason, some municipalities, especially those that lack staff or funds, may be hesitant to undertake highly specific climate resilient projects or implement climate change policies. "No regrets planning" is an approach to planning that have multiple community benefits, including increasing climate resilience, but that still make fiscal and community sense, whether predicted climate events ever come to pass. The approach is underpinned by identifying existing community, goals, policies, and programs that could be adjusted to address climate change, while still achieving other community values.
5 Steps to Success
No regrets planning can be used to align existing communities plans and processes. By tweaking policies and prioritizing projects, it can also be used to infuse sustainability into city processes and plans without creating another complex level of planning. Dudek Sustainability Planner Rose Newberry outlines a 5-step process for No Regrets Planning, including:
Understand the existing and future climate impacts likely facing your community, this includes an understanding of how climate change discrepantly effects historically marginalized communities.
Engage community members and groups to identify their priorities (e.g. walkability, more parks, etc.).
Review existing best practices to determine the "no-regret" strategies what will best fit the identified climate hazard, existing inequality, and community values.
Adjust community permits, development standards, plant lists, and priority capital improvement projects to align with the "no- regret" strategies identified.
Track climate hazards and implementation and re-adjust as needed.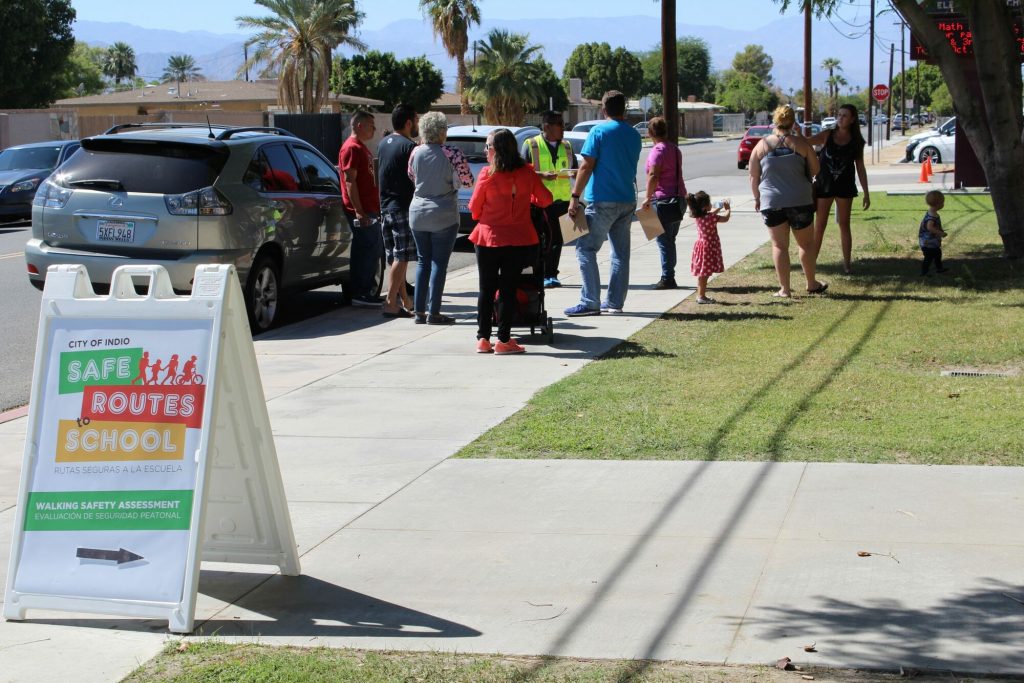 3 Benefits of No Regrets Planning
The biggest benefit of No Regrets Planning is resulting climate resilience, but the approach can also provide the following benefits to municipalities:
Save Time. No regrets planning is politically savvy and helps integrate sustainability, business development, and marginalized communities involved in the process by understanding and furthering their values in a comprehensive manner. This makes the process less contentious and can lead to consensus building, which leads to a smoother adoption process.
Save Money. No regrets planning builds on existing plans, and often does not create new projects or initiatives. No regrets planning serves as an overlay making existing capital improvements and programs more resilient and prepared for a changing environment, saving rebuilding and planning costs over time.
Reduce Risk. No regrets planning is built to be easily implemented by local governments. No regrets policies are clearly linked to larger initiatives to improve cost savings and garner political support.
Dudek's planners are working on climate action and adaptation projects across the west coast and have created custom strategies and regional guidance documents to help a range of communities, both big and small, meet their climate goals. Dudek is creating the SANDAG Regional Resilience Tool, which is an excel based tool rank climate adaptation measures by their feasibility, cost, co-benefits, and environmental justice (EJ) impacts. The tool will use ordinal rankings across 20 criteria to help determine best-fit adaptation strategies. The SANDAG Regional Resilience Tool will be available at the end of the year and will help SANDAG's member jurisdictions identify no-regrets strategies.
Addressing climate change, for both mitigation and adaptation, is required by California law. No regrets planning helps communities for which climate change is not a priority to meaningfully meet state requirements, while also meeting the unique needs and addressing the specific values of the community.
For more information on climate resiliency planning, contact Rose Newberry.