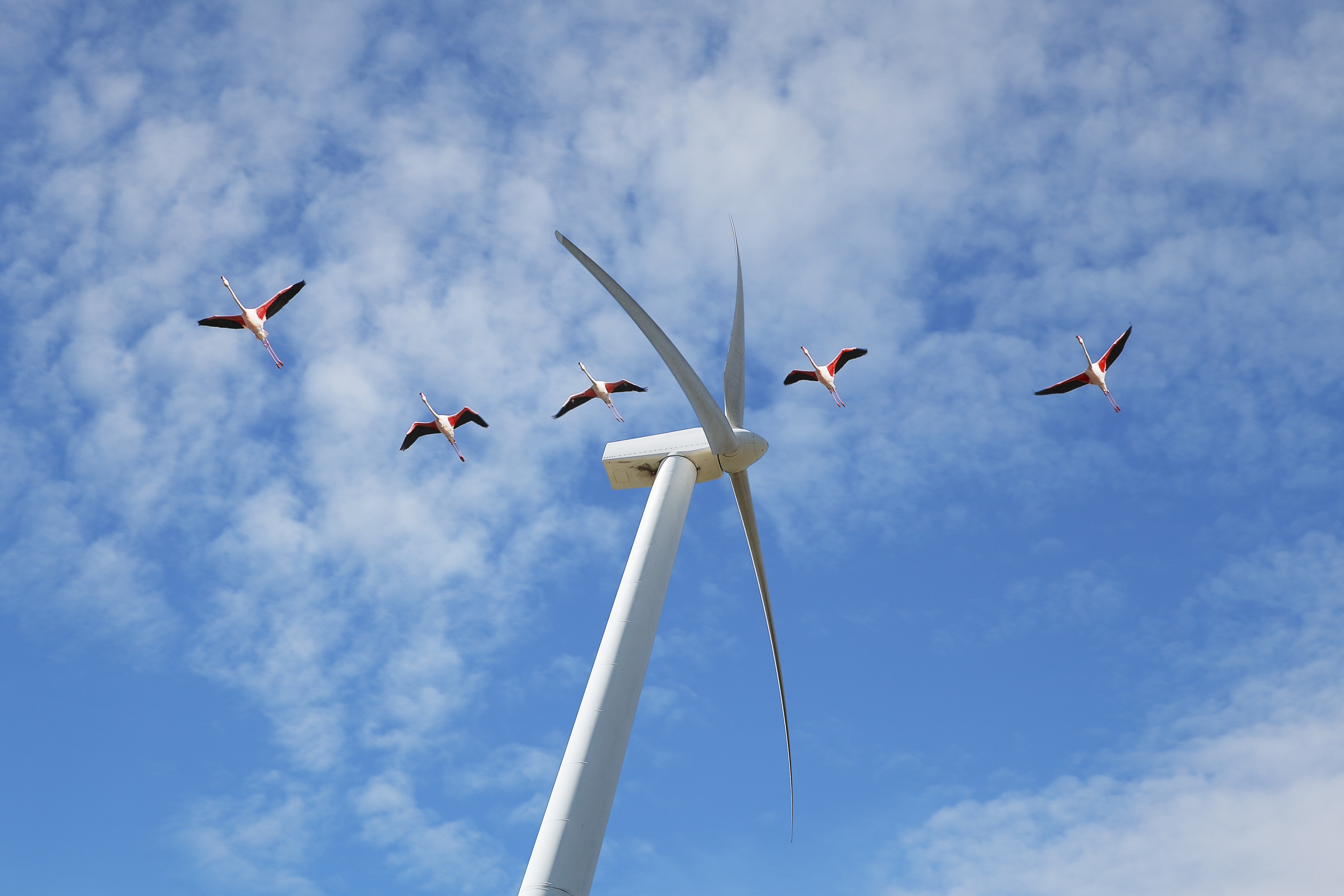 USFWS Reinterprets MBTA
Section 2 of the Migratory Bird Treaty Act (MBTA) makes it unlawful to "take" (hunt, pursue, capture, injure, kill, or attempt to do so) a wide variety of migratory birds, except as permitted by regulations (16 U.S.C. § 703). The U.S. Fish and Wildlife Service (USFWS) has consistently interpreted Section 2 as prohibiting incidental take (defined as take that is incidental to, but not the intended purpose of, an otherwise lawful activity) of migratory birds.
However, in December 2017, the Department of the Interior (DOI) issued a memorandum reversing this incidental take interpretation of the MBTA. Specifically, this memorandum concluded that "consistent with the text, history, and purpose of the MBTA", the statute's prohibitions on take apply "only to affirmative actions that have as their purpose the taking or killing of migratory birds, their nests, or their eggs [emphasis added]."
In other words, take of a migratory bird or its active nest (i.e., with eggs or young) that is incidental to, and not the purpose of, a lawful activity does not violate the MBTA. To provide guidance in implementing and enforcing this new direction, the USFWS issued a memorandum in April 2018 to clarify what does and does not constitute prohibited take.
California Responds to New MBTA Memoranda
In response to this new direction by the USFWS, the California Department of Fish and Wildlife (CDFW) and California Attorney General issued an advisory in November 2018 to affirm that California law, particularly relevant statutes in the California Fish and Game Code (CFGC), continues to provide protections for birds, including their active nests.
Specifically, the advisory notes that for purposes of these statutes, California courts have held that the CFGC's protections include prohibitions on incidental take and that such take is not limited to hunting, fishing, and other activities that are lawfully permitted to take/kill wildlife. The advisory also notes that CDFW and the Attorney General will continue to implement and enforce California law to protect birds.
How MBTA Changes May Affect Your Projects
Due to protections dictated by the CFGC, prohibitions on take of birds in California, including incidental take, will still be applicable and enforced. As such, it is highly recommended that pre-construction surveys continue to be performed for nesting birds in suitable nest habitat that could be affected by project construction and/or operation.
For projects in states with no other state-imposed regulations, the revised interpretation of the MBTA could permit incidental take of migratory birds, even if such take is reasonably foreseeable. This take would not violate the MBTA and would not be subject to enforcement action, as long as such take is truly incidental to and not the purpose of the project.
Note, these memoranda do not alter existing protections given to bald or golden eagles, which are protected by the Bald and Golden Eagle Protection Act, or to any other bird species protected under the federal or California Endangered Species Act.
Contact our biology experts Keith Babcock or Brock Ortega with any questions on how these federal memoranda and the state advisory notice may affect your projects, or for assistance addressing potential project impacts on bird or other wildlife species.