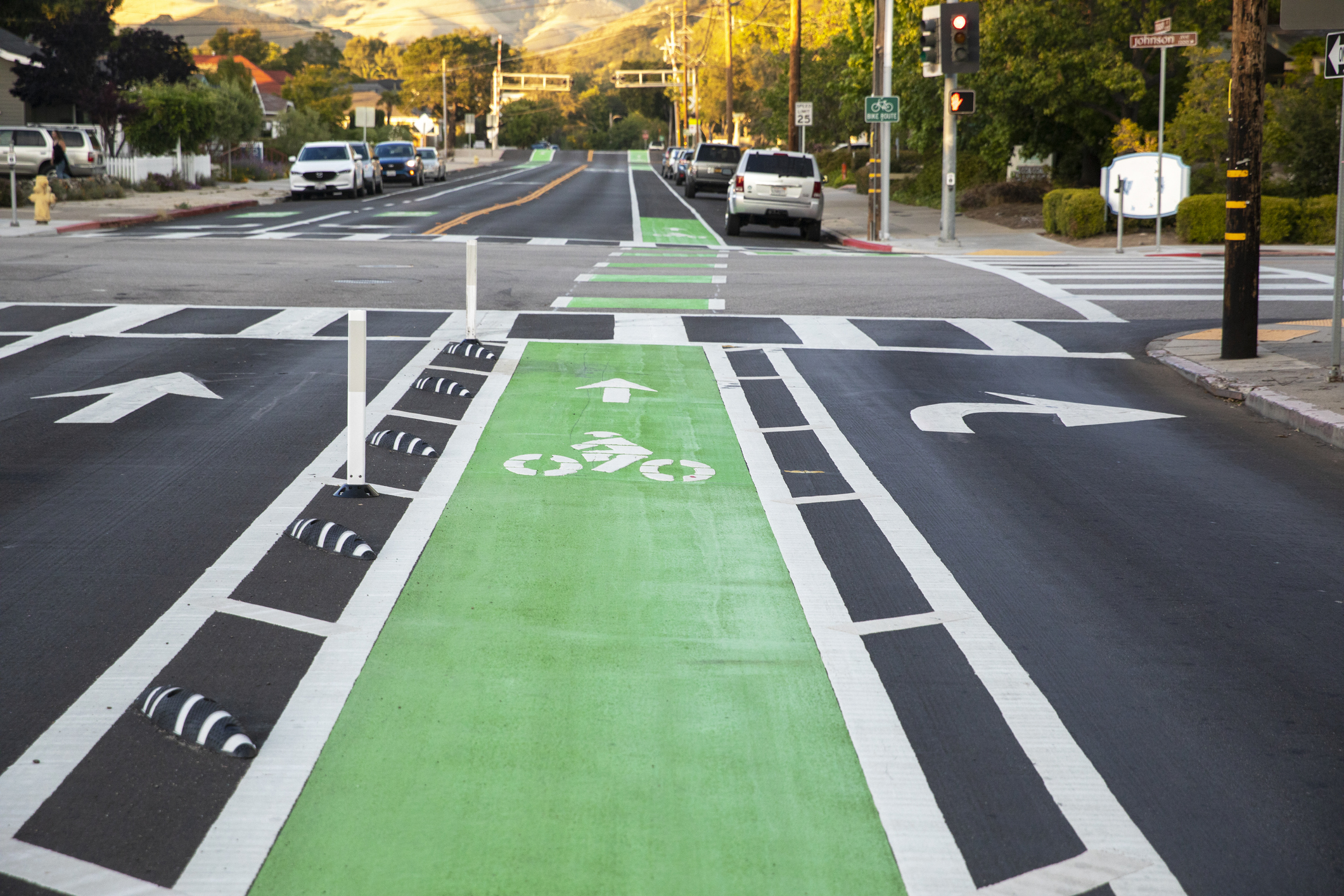 California state law requires jurisdictions to integrate considerations for climate change and associated risk into General Plans, Climate Adaptation Plans, and Local Coastal Programs. The law also incentivizes the integration of adaptation in Local and Multi-Jurisdictional Hazard Mitigation Plans. Collectively, these plans guide the development of long-term community vision, infrastructure investments, community health and safety, emergency response and hazard mitigation, as well as economic development. To support projects in line with this requirement, the state is making funding available through the Adaptation Planning Grant Program (APGP).
How much funding is available?
This funding will be awarded in three rounds. Round 1 has a total funding allotment of $6.6 million statewide and each of the two subsequent rounds will have $6.6 million for a total of $25 million across all three rounds. Applicants can request between $25,000 and $600,000 per project for planning projects spanning a 12- to 30-month period.
Who can apply for funding?
Eligible applicants for climate adaptation planning grant funding include:
Local public entities
California Native American Tribes
Community-Based Organizations (in partnership with a local public entity)
For-profit entities are not eligible to apply as lead applicants or fiscal agents but can be subcontracted by eligible applicants to provide research or other services.
Solicitation for Round 1 funding opens on Monday, November 7, 2022 and closes on December 16, 2022 at 5:00 PM. Award notifications are anticipated between January and February 2023.
How will funding be awarded?
The Integrated Climate Adaptation and Resiliency Program's priorities for awarding funding are to:
Help communities plan for and respond to multiple climate risks through an all-risk approach to adaptation planning
Support equitable outcomes and wide geographic and economic diversity in applicants
Support integrated infrastructure planning to achieve community resilience
Build community planning and capacity by supporting peer-to-peer learning, information sharing, and publishing replicable case studies in the State Adaptation Clearinghouse
What kinds of projects are best suited for adaptation planning grant funding?
The program provides flexible funding to meet multi-sector/multi-issue planning needs that intersect with climate risks, such as land use, transportation, housing, natural resource management, public infrastructure, and hazard mitigation issues. However, proposed projects must fit into one of four phases:
Explore, define, initiate
Assess vulnerability
Define adaptation framework and strategies
Implement, monitor, evaluate, and adjust
Proposals should demonstrate consistency with relevant local or regional plans such as general plans, local hazard mitigation plans, climate action plans, and tribally led and created plans, as well as any designations, zoning, design guidelines, building intensity and density requirements, as well as other applicable goals, policies, and programs. Planning proposals may also include efforts to revise land use plans consistent with the jurisdiction's goals and policies.
How can Dudek's planning and grants team help?
Dudek's planners have more than 10 years of experience working on complex, multi-jurisdictional planning documents and associated project development for grant applications leading to successful grant awards throughout California. We have led the planning, project development, and application processes, as well as supported project implementation, grant management, and grant administration
Our planners develop responsive planning documents that facilitate the development of representative projects that are responsive to legislative requirements. We support funding for projects and programs that provide direct and measurable benefit to communities and are aligned with the goals and targets outlined in plans.
Our experts honestly advise our clients to ensure they are well-positioned for grant success. We help jurisdictions evaluate project readiness and project alignment with the goals of funding agencies and solicitations before commencing to ensure time and money are well spent. Where an identified project is not well-suited to a particular solicitation, we work to identify other applicable funding or support readiness for another round of the same funding.