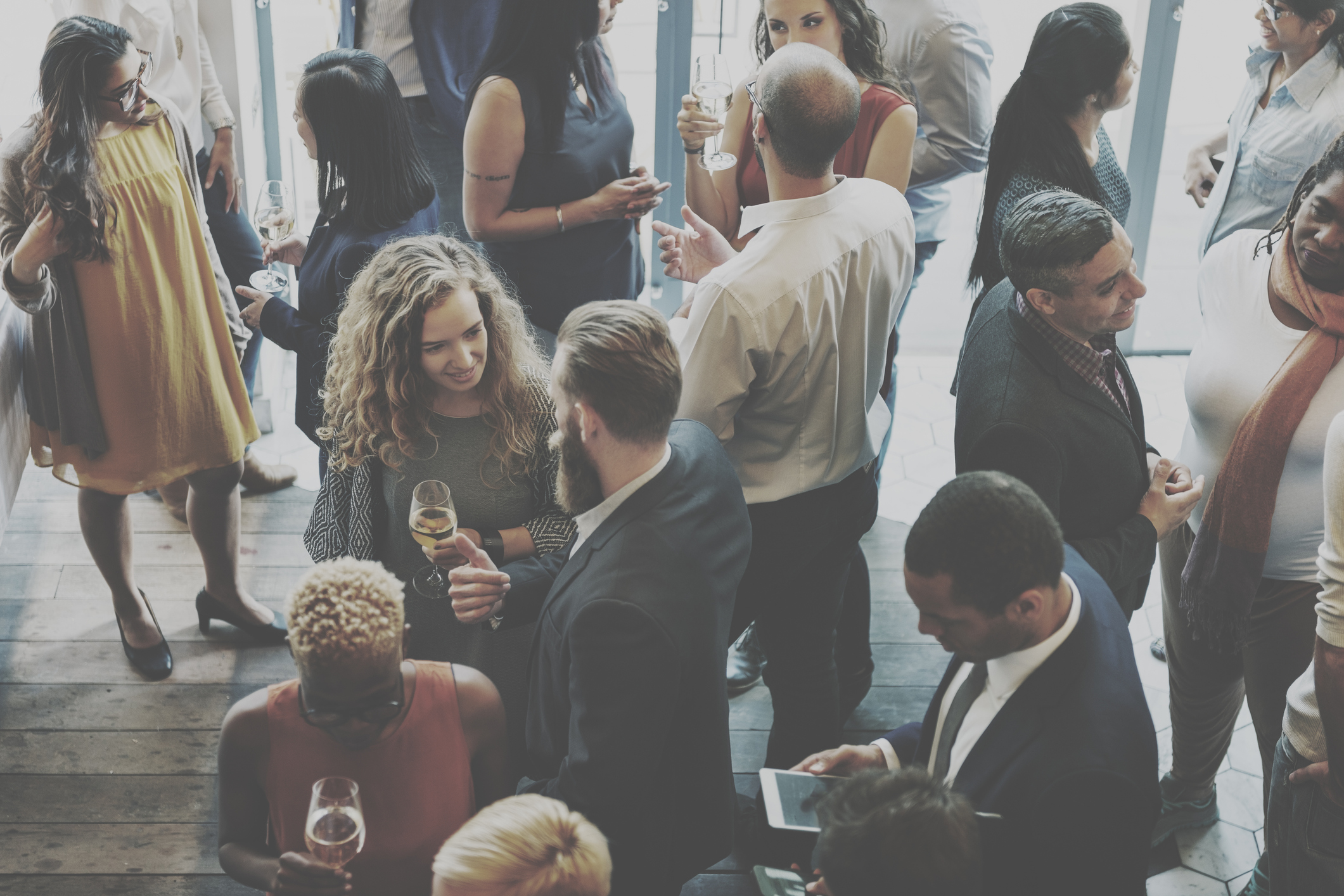 Municipal agencies are increasingly including considerable small business (SB) and disadvantaged business enterprise (DBE) participation goals for as-needed and other contract efforts. At the same time, communities and businesses are recognizing the value of SB and DBE partnerships among contractors and small, local service providers for technical services. However, predicting task orders and workload at the start of an on-call contract can be difficult, requiring prime contractors to make educated estimates on how much technical support may be supplied by SB/DBEs.
Factors such as the nature of on-call work and available SB/DBE expertise can affect a team's ability to perform the work and meet SB/DBE participation commitments. Ongoing relationship building with SB/DBEs and up-front engagement can help enhance task coverage and improve project delivery. Dudek Project Managers Asha Bleier and Bryn Evans outline three ways to build and foster SB/DBE relationships that can last for years––and projects––to come.
Participate in Events that Foster SB and DBE Partnerships
Relationships start with meeting SB/DBEs where they are. Bleier said, "Six years ago, I started attending agency-hosted contractor meet and greets aimed at increasing SB and DBE partnerships, which gave us the opportunity to meet many eager, highly qualified small local businesses that were interested in partnering with larger firms." From there, Bleier nurtured the connections made at those first meetings and developed a process for regular communication as potential collaboration opportunities arose.
Proactively Engage SB/DBEs for On-Call Task Orders
One important element to meeting SB/DBE participation goals is for prime contractors to identify opportunities to engage SB/DBE partners when appropriate technical needs arise. Proactive engagement of partners can sometimes mean shifting roles from engaging in-house staff to perform technical tasks to providing guidance for SB/DBE partners to accomplish these assignments. "We recently approached a City of San Diego project manager with a plan to engage our small local business partner, River Focus, as part of a challenging hydrology and water quality task," Evans said. "We saw a great opportunity to involve an expert partner, balance workloads, and contribute to our contract small local business participation commitment. It was a win-win." The City agreed and plans are in motion to continue River Focus' participation on this high-profile and challenging project into the next fiscal year.
Demystify the SB/DBE Certification Process
Attending networking events is a great avenue to connect when the pool of certified firms is robust. Often, however, firms who would qualify for SB/DBE status aren't certified as such, due to the perception that the process may be daunting or time-consuming. This offers the opportunity for consultants to take a mentorship role in identifying small local businesses they'd like to work with and guiding them in the process to become certified businesses, thus qualifying them for a large pool of available work. Bleier said, "We have great partnerships that we've built over time with small local businesses, and we realize many of them have not pursued certification. By demystifying the certification process, we have been able to successfully leverage our existing relationships with these firms and help our clients meet their equal opportunity contracting goals. It is rewarding to see some of these firms now sitting on an agency's "bench," benefiting from a program created for small and disadvantaged businesses."
Successful SB/DBE Partnership
These partnerships are a win-win for consultants, SB/DBEs, and agencies. City of San Diego Deputy Director of Environment and Mobility Planning Alyssa Muto said, "Dudek does a terrific job [at] meeting the City's Equal Opportunity Contracting goals for consultant diversity and exploring ways to expand the project team to create new partners with local small businesses." Dudek formed one such successful partnership with Balk Biological, a small local business enterprise (SLBE) certified biological monitoring firm.
At a 2013 City of San Diego SB/DBE fair, Dudek hosted a table where Bleier and Evans met Michelle Balk, president at Balk Biological. "We connected right away, talking about mutual contacts in the industry and jobs we've done for the City," said Evans. From that initial meeting, Dudek recommended adding Balk as an SB/DBE provider for an on-call contract where Dudek was a supporting partner. This trusted partnership has spanned six years and two City of San Diego contracts, with subsequent task orders including significant participation from Balk staff to perform biological field monitoring, reporting, and project management tasks.
Balk said, "I am incredibly grateful for the partnership which has developed between Dudek and Balk, with Balk serving as one of Dudek's preferred SLBEs for City of San Diego work. We been fortunate to work on some very interesting projects for the City, and this partnership has served as a springboard to partnerships with other engineering and environmental firms, leading to increased opportunities for staff and a dramatic growth in revenue for Balk over the last few years." Evans said, "Our partnership with Balk has multiple benefits––they do a great job meeting client needs and we enjoy working together."
Strong relationships with SB/DBE firms don't just develop on their own, but fostering these relationships through outreach, engagement, and partnership strengthens project teams, thereby improving clients' outcomes.
For more information, contact Asha Bleier, AICP, LEED AP BD+C or Bryn Evans, CPSWQ.