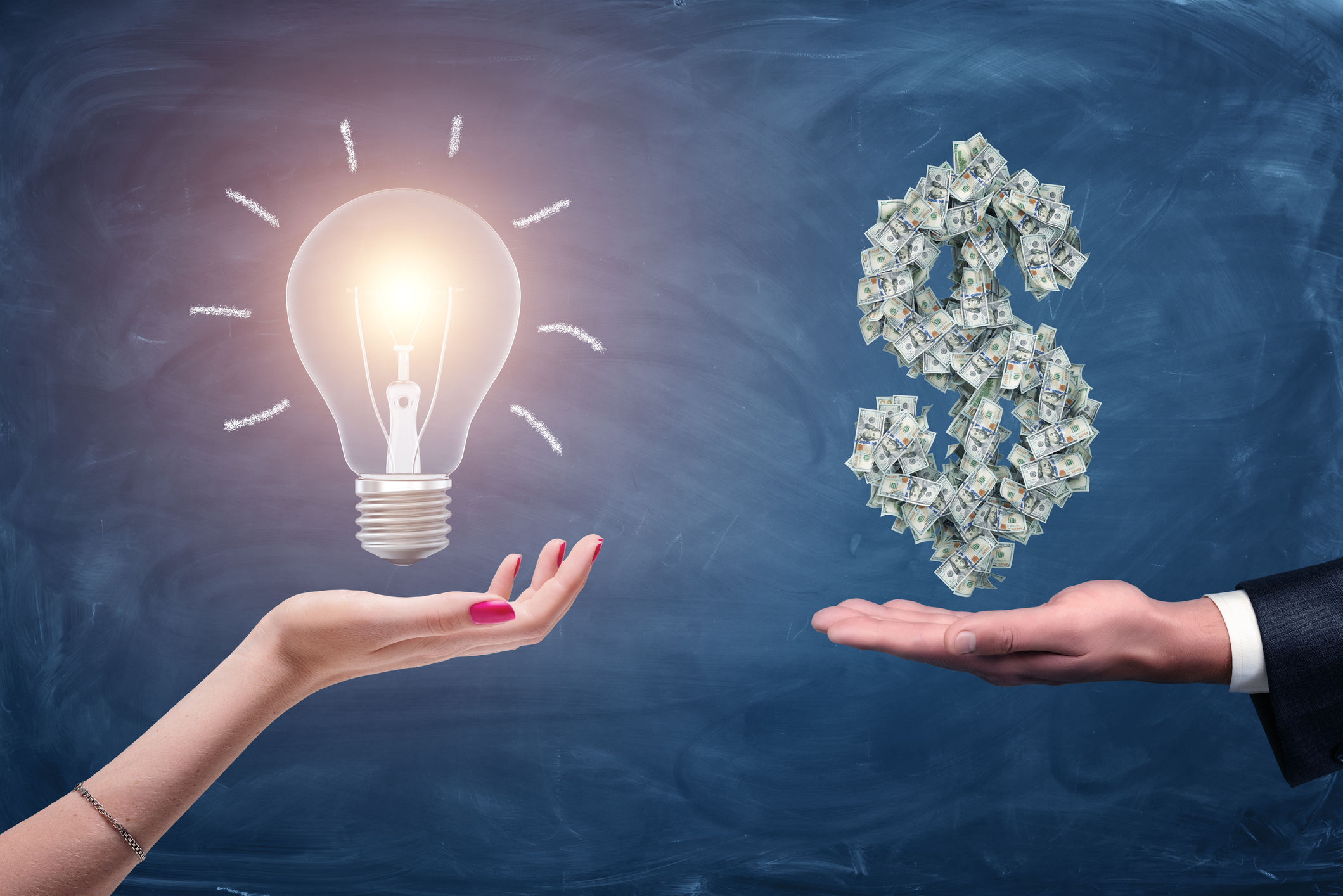 Winning grant funding and administrating your grant efficiently and successfully can be accomplished through a four-step "conception-to-construction" approach.
1. Start with comprehensive, realistic project scoping
Laying the proper foundation is essential to identify the correct funding agencies and programs for your project. It will also help to determine if you have the proper baseline documentation for your application. Effective project scoping requires assembling the right staff to ensure you have the most competitive application with a compelling story to tell. Realistic scoping will help you:
Characterize the project need
Establish priorities
Determine constraints
Identify supporting documentation to justify needs
Discuss likely public support
Define timelines
2. Cultivate relationships with grant funding agencies
Once you have thoroughly outlined your project scope, conduct a comprehensive search of local, state, and national grant databases to help identify opportunities that best match the project and funding needs. The California Finance Coordinating Committee is a helpful research resource, providing a calendar of funding fairs and a handbook. Industry groups and conferences, such as those presented by the Association of California Water Agencies (ACWA) and WateReuse Association, are also valuable networking and research venues. Dudek also maintains a proprietary database of funding opportunities.
Once a potential funding agency is identified, it helps to have a "go/no-go" meeting to decide whether to apply for funding. To ensure an effective go/no-go process, you must understand eligibility requirements and how awards are to be granted. You can evaluate your project's competitiveness to win grant funding by reviewing previously funded projects and determining the program's geographic scope for grants. You may also establish a funding strategy. If you intend to apply for more than one grant program, determine the sequencing for applications and programs.
Once you have identified a funding source, it is essential to establish a relationship with key funding agency staff. Your organization needs to get to know the funding agency's program purview, application processes, application schedules, and point of contact. You can ask questions about their programs, attend events and funding workshops they sponsor, and develop a working relationship and clear lines of communication.
3. Pull together a well-rounded project to win grant funding
Our experience shows that simply peeling one project off a capital improvement project (CIP) list and submitting it for consideration has a low success rate. Donor organizations are looking for well-rounded projects offering multiple, comprehensive, and measurable benefits. Agencies that bundle projects in a credible manner can maximize the types of grants they qualify for and expand the ability to apply multiple grant sources toward the completion of a project. For example, a proposed recycled water pipeline extension project could be expanded to include all necessary and supported program components to maximize recycled water use and offset potable demands. These components could include recycled water market analysis and end-user planning study, increased wet weather storage capacity, and/or integration of alternative disposal methods, such as the creation of a wetland.
4. Prepare for reporting requirements
At the application phase, and in anticipation of a successful funding award, it is beneficial to thoroughly review the terms of the grant agreement, including the local agency match and reporting requirements through project and grant completion. These requirements can be substantial and time-consuming. Once you receive a grant, you can feasibly expect to work with the funding agency for years and will be accountable for the grant administration record and measurable success of both the project and the grant itself in accordance with those contract terms.
Major grant administration requirements to consider include:
Is there a funding match required and, if so, what amount or percentage is it?
Will your agency need to expend money upfront and, if so, will you be able to do so?
How often will you be reimbursed through the grant (quarterly, annually)?
How stringent are the reporting requirements? Will you need to submit progress reports? If so, how often? What kind of information needs to be included and in what format does it need to be provided?
There are a variety of grant funding programs available to help you plan for and successfully implement your projects. It is worth exploring these options, while further vetting and planning for the long-term implementation processes associated with each funding agency.