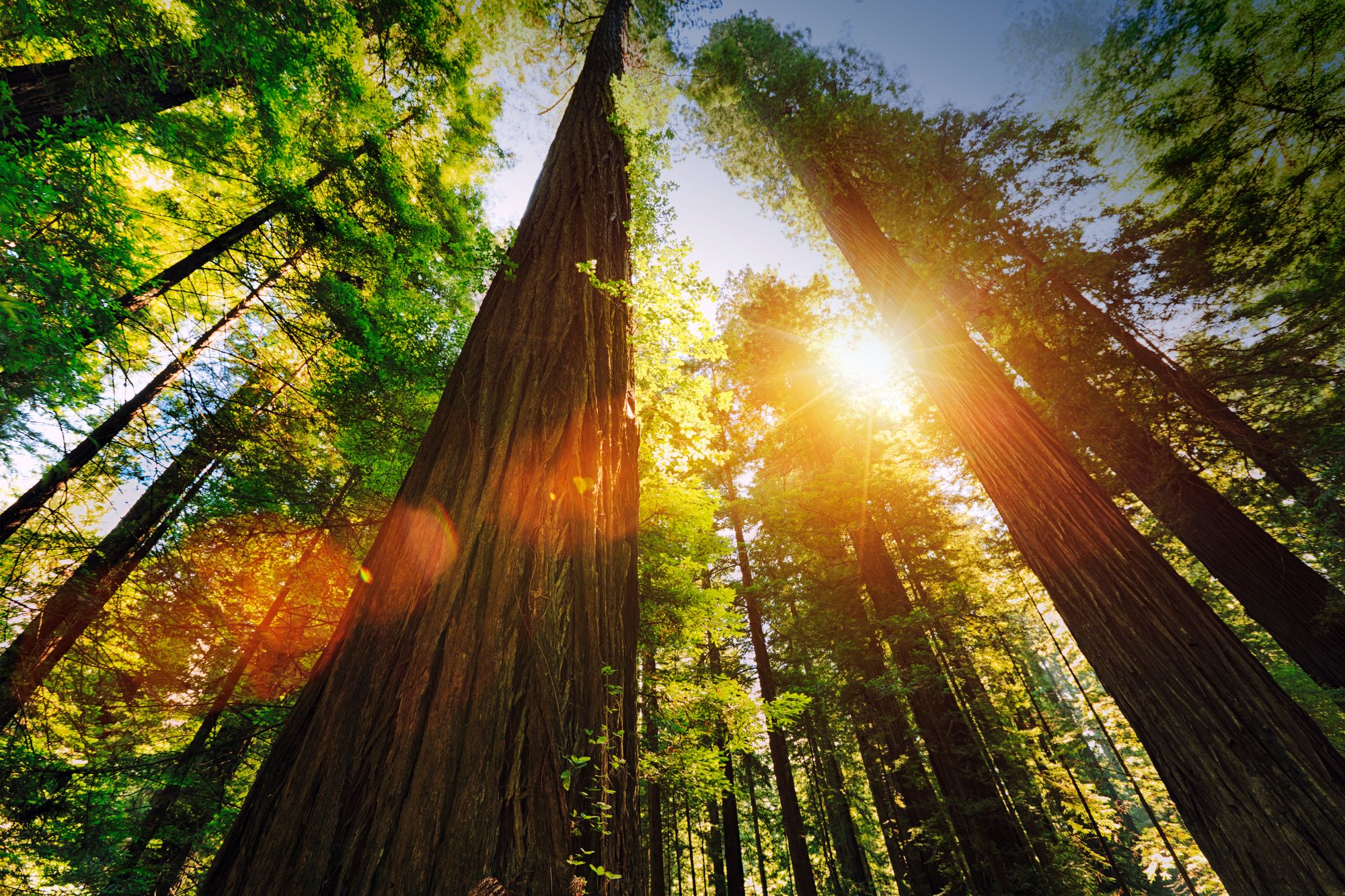 Record-high temperatures and rainfall levels approaching the record low in California have fueled devastating fire seasons that begin earlier and earlier each year. In an effort to prevent increasingly catastrophic wildfires, California Governor Jerry Brown signed several bills in September that prioritize land management activities focused on forest health, fuel management, and fire prevention.
Senate Bill (SB) 901 provides $1 billion over the next 5 years for activities that reduce the risk and intensity of wildfires in the state and, thereby, their significant contribution to greenhouse gas emissions. Funded activities may include those that improve utility infrastructure, open up land access to improve forest health, and ease regulations on clearing dead and dying trees.
Dudek Senior Urban Forester Michael Huff said, "It's vital that communities, land developers, and property owners analyze potential risk and take actions to reduce hazards in order to mitigate that risk and create more resilient properties and communities." With SB 901's funding stream, responsible parties can take steps to reduce the risk of fire damage by developing fuel management, forest health, and fire prevention and protection plans.
Utilizing a range of approaches, Dudek urban foresters and arborists plan, prioritize, document, and implement fire hazard reduction and forest health measures. Our experts help you reduce the risk of devastating fire damage by:
Working with utility companies to facilitate compliance with new regulations;
Assessing and monitoring public and private lands to determine wildfire risk;
Developing community fire protection plans;
Developing forest health plans to promote resiliency to pests and wildfire disturbance;
Planning fuel management projects to protect communities;
Assisting in obtaining grant funding for fire hazard reduction projects; and
Implementing fire hazard reduction projects through our native habitat construction subsidiary, Habitat Restoration Sciences.
If your community or property has fire hazard reduction needs, contact Michael Huff, RCA, at mhuff@dudek.com or 949.373.8315.