Water Resources
From source protection and water use efficiency to supply development and infrastructure design, we offer multidisciplinary environmental, scientific, engineering, and hydrogeologic expertise to sustainably protect, develop, and convey water supplies.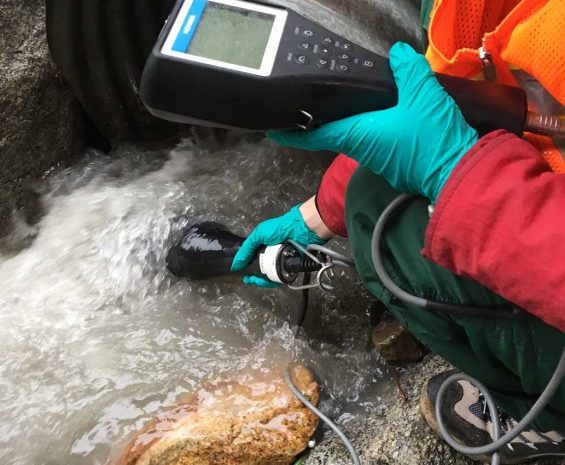 We are water experts.
We have nearly four decades' experience on water projects in California, one of the largest water markets and challenged by severe supply-demand swings, strict regulatory oversight, and competing stakeholder interests. Our engineers, hydrogeologists, and environmental professionals work collaboratively on water, recycled water, groundwater, surface water, stormwater, and wastewater projects.
What We Do
Our multidisciplinary in-house specialties allow us to provide efficiencies that maintain project momentum.
Seawater Desalination Permitting
Well Design and Optimization
Project Support
Santa Ana River Conservation and Conjunctive Use Program

Case Study

Five regional water agencies within the Santa Ana River Watershed joined in an innovative collaboration to develop and implement a watershed-wide "large water supply" solution.

Carlsbad Seawater Desalination Plant

Case Study

The largest seawater desalination facility in the United States produces up to 50 million gallons daily of potable water, supplying 10% of San Diego County's water.

Former Manufacturing Site Remediation

Case Study

Kearney-KPF manufactured high-voltage switching devices for utilities before assessing and treating contaminated soil and groundwater on site.