Urban Forestry
Managing urban and other forests, especially in times of water stress, presents a significant challenge and requires a nuanced approach. Our certified and licensed forestry professionals bring valuable insight to forest management issues, including creative approaches to difficult and controversial projects from improving tree health to navigating regulations.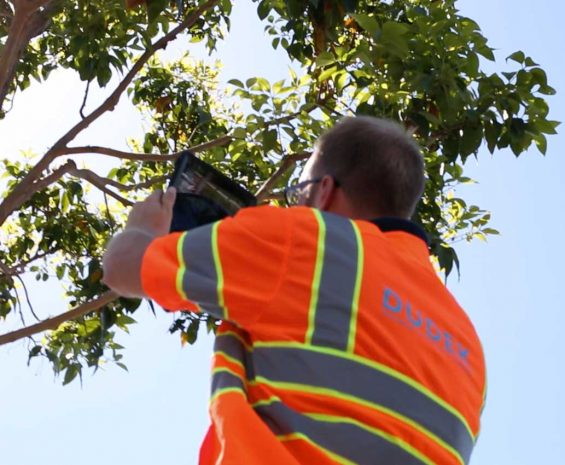 Urban Forest Design and Improvement
Our professional foresters design urban forests that provide benefits such as measureable values for carbon sequestration and climate change offsets, energy savings, erosion reduction, and water quality improvements. We are experts at improving under-performing forests located in harsh environments with poor soils, poor air quality, improper moisture, and other stressors. We have developed unique solutions to a wide variety of tree related issues, and draw upon this insight for project success.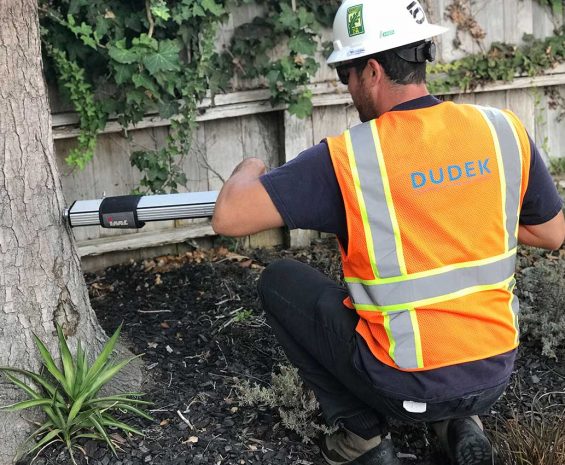 Tailored Technology
Our professionals customize an approach based on your budget. We invest in the tools needed to best complete our work. We include various levels of detection technology from drills, resistographs, sonic tomography, and ground penetrating radar, and we perform internal decay/rot detection on hundreds of trees every year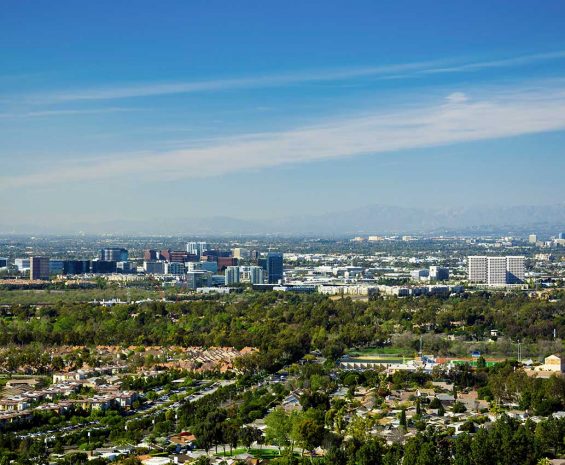 Tree Inventory and Mapping
We have extensive experience performing tree inventories and mapping projects, utilizing tree attribute information to inform our preparation of tree management plans. We have conducted more than 1,000 projects including tree inventory and evaluation and preparation of a management plan. Our projects range from small, private property owners to land developers with thousands of native trees to municipalities with 100,000 trees or more. We have the resources to scale up or down, depending on you needs.
What We Do
Our multidisciplinary in-house specialties allow us to provide efficiencies that maintain project momentum.
Arboricultural Studies
Arborist And Forester Extensions Of Staff
Carbon Sequestration Studies
Community Forest Management Plans
Integrated Pest Management
Internal Decay Detection (Resistograph, Sonic Tomograpy)
Landscape Audits
Tree Inventory, GPS Mapping, And Assessments
Tree Mitigation And Management
Urban Forestry Assessments And Management
Water Conservation Planning
Tejon Mountain Village Planned Development

Case Study

Tejon Mountain Village is a proposed 5,082-acre master-planned residential, commercial, and recreational development within 270,000 acres.

City of Irvine

Case Study

See how we help the City of Irvine create and maintain living, working, and recreational areas that are safe, vibrant, and aesthetically pleasing.

BayWa Renewable Energy Jacumba Solar Farm

Case Study

To help achieve state renewable energy targets and increase electricity reliability, BayWa Renewable Energy proposed to construct and operate a 20-megawatt solar farm in southern San Diego County.