Trenchless Technologies
Space constraints, environmental restrictions, or the inability to install pipelines using conventional trenching requires trenchless technology. Our infrastructure engineers plan, model, and design, as well as provide construction support for all facets of pipeline installation using trenchless technologies.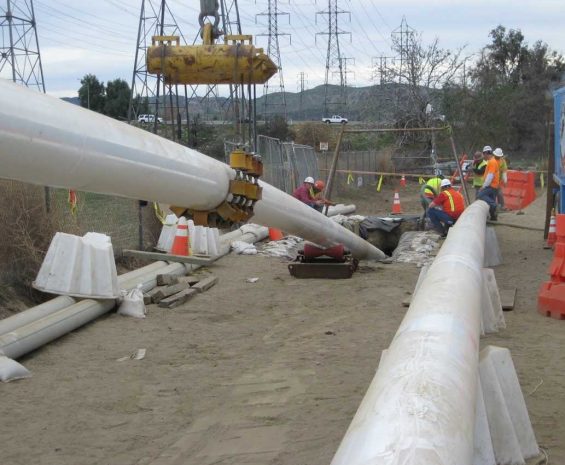 Trenchless Pipeline Expertise
We have planned and designed pipeline projects using trenchless technology for more than 25 years and rank among the Top 50 trenchless technology firms in the United States. From pipeline projects that cross beneath an interstate highway and below a sensitive coastal lagoon, our engineers have the expertise to select the best method of trenchless construction. We develop design plans and specifications understanding the specifics of each project and the capabilities of each trenchless technology.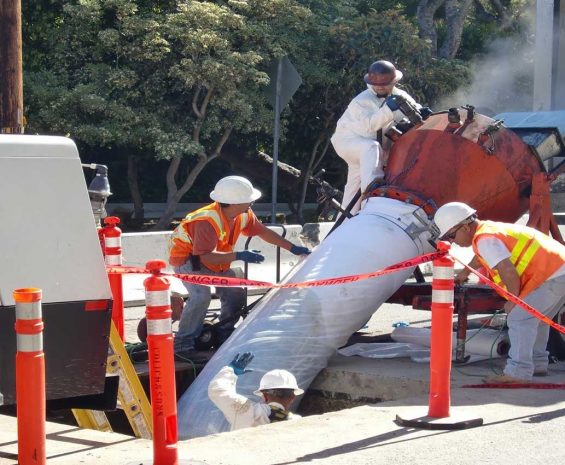 4 Most Common Trenchless Methods
Jack and Bore: Most common and least expensive; limited to relatively short lengths where groundwater is not a factor
Horizontal Directional Drilling: Capable of very long drill lengths and depths, with the ability to steer both horizontal and vertically
Microtunneling: Capable of long drill lengths with high degree of accuracy below the water table
Cured-in-Place Pipe (CIPP): Method of installing an expanded fiberglass reinforced pipeline within an existing host pipe; typically used to extend the life of sewer and stormwater pipelines
What We Do
Our multidisciplinary in-house specialties allow us to provide efficiencies that maintain project momentum.
Bore and Jack
Directional Drilling
Micro-Tunneling
Pipe Bursting
Preliminary and Final Design
Project Support
Bidding
Cost Estimating/Life Cycle Costs