Odor Control
Odorous gases emanating from sewer collection and treatment facilities can pose a serious risk to the public and damage wastewater infrastructure. We provide full-service odor control and corrosion management services from study and analysis to engineering design and construction assistance.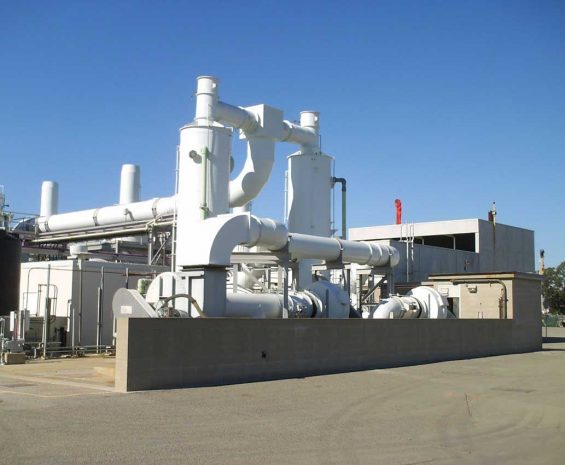 Assess, Target, Control
Our team has a comprehensive understanding of odor generation causes, release, and control methods. We assess odor generation from source to emission, and target the odor source through a range of experiments and tests including field monitoring, wastewater liquid sampling, and desktop analysis. With that information, we can design the most cost-effective, long-lasting means of odor control.
What We Do
Our multidisciplinary in-house specialties allow us to provide efficiencies that maintain project momentum.
Capacity Confirmation
Facility Evaluation And Design For Pump Station And Sewer Systems
Field Monitoring
Foul Air Ducting And Ventilation Design
Liquid-Phase Chemical Treatment
Modeling
Odor Scrubbing
Odor Technology Research And Evaluation
Sewer Siphon Air Jumper Design