Natural Resources
Our biologists, archaeologists, paleontologists, arborists, landscape architects, and habitat restoration specialists provide science-based analysis to help you balance the preservation and stewardship of natural resources with a communities' growth and infrastructure development needs.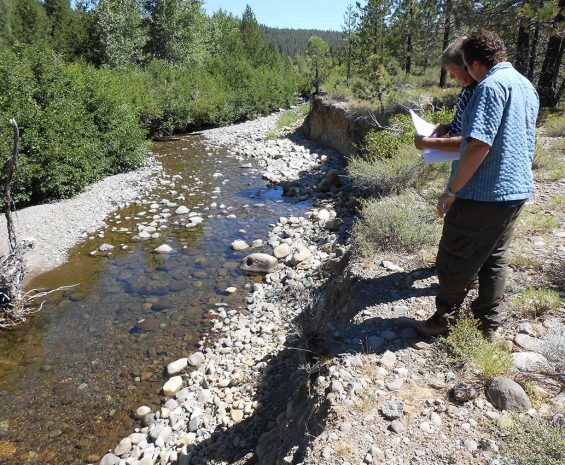 Plan, Protect, Preserve
We provide expertise to design, permit, and build projects involving habitat conservation planning, habitat creation and restoration, land management, and natural resources planning, ranging from restoring and protecting a few acres of wetlands to managing multiple species habitat conservation plans that cover thousands of acres.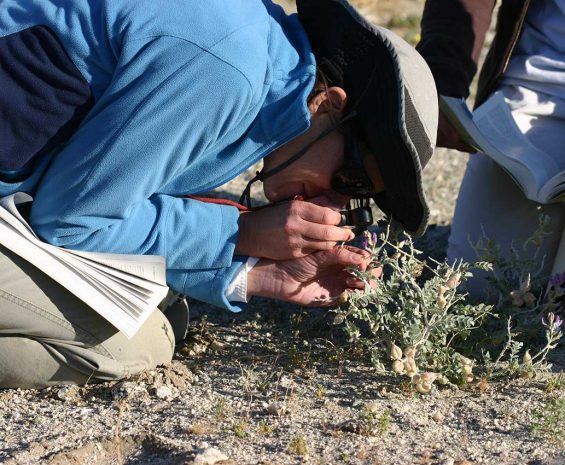 Discover, Assess, Manage
We thoroughly and efficiently monitor, document, and manage biological, cultural, arboricultural, and water resources to ensure resource treatment is compliant with regulations and to support state and federal permitting and environmental documentation.
What We Do
Our multidisciplinary in-house specialties allow us to provide efficiencies that maintain project momentum.
Cannabis-Related Impact Evaluation And Planning
Land Management
Project Support
South Sacramento Habitat Conservation Plan and Aquatic Resources Plan

Case Study

The SSHCP provides development and infrastructure projects with streamlined, predictable federal and state permitting processes while creating a preserve system to protect habitat, open space, and agricultural lands.

City of Irvine

Case Study

See how we help the City of Irvine create and maintain living, working, and recreational areas that are safe, vibrant, and aesthetically pleasing.

San Marcos Unified School District Biological Mitigation

Case Study

The District developed ambitious plans to preserve the wetlands and to translocate the plants to a 7.6-acre preserve surrounding the school on two sides.