Environmental Permitting
Permitting public infrastructure and private development projects is a challenge when contending with stringent regulatory requirements, a concerned environmental citizenry, and multiple—often overlapping—political jurisdictions. Our multidisciplinary experts understand the complexities unique to various environments, and know how to get difficult projects permitted, in order to maintain project momentum from inception to completion.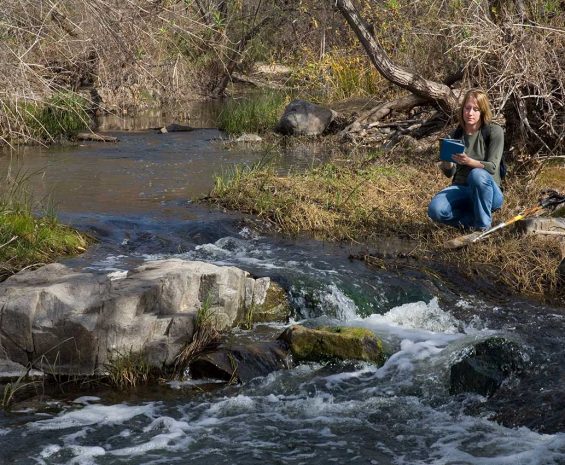 Programmatic Permitting Expertise
We are one of the few firms who specialize in programmatic and master permitting for cities, counties, flood control districts, utilities, water districts, and developers. Obtaining programmatic approvals from all resource agencies to conduct ongoing maintenance, capital improvements, or phased development saves significant time and costs in both obtaining environmental approvals and mitigation.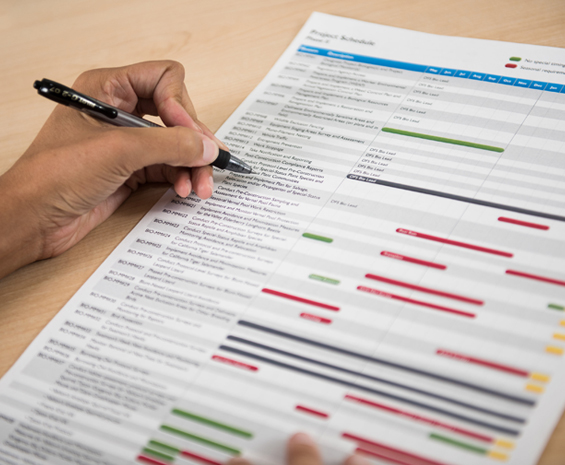 Understanding the Interplay between Permits
We look at the local, state, and federal permitting process to understand the interplay between all permits and how permitting timeframes may affect the project schedule. Our subject-matter experts span planning, scientific, and technical disciplines. We understand how environmental law and regulations are developed, interpreted, and applied. Our extensive project experience allows us to anticipate issues and find solutions, while our well-established relationships with regulatory agencies enable us to understand their expectations.
What We Do
Our multidisciplinary in-house specialties allow us to provide efficiencies that maintain project momentum.
Bald and Golden Eagle Protection Act
California Coastal Act
California Fish and Game Code Section 1602 Lake and Streambed Alterations
Cannabis-Related Impact Evaluation And Planning
Clean Air Act
Clean Water Act 404 and 401
California Endangered Species Act
Federal Endangered Species Act
National Pollutant Discharge Elimination System
RCRA/CERCLA
Rivers and Harbors Act
Special Use Permits
Project Support
Ventura Shellfish Enterprise Program

Case Study

Ventura Shellfish Enterprise is developing a program to bring sustainably cultivated shellfish operations to Ventura Harbor in order to enhance and sustain the Harbor as a major west coast fishing port and support the local economy.

Carlsbad Seawater Desalination Plant

Case Study

The largest seawater desalination facility in the United States produces up to 50 million gallons daily of potable water, supplying 10% of San Diego County's water.

Western Riverside County Multiple Species Habitat Conservation Plan

Case Study

The Western Riverside County MSHCP seeks to conserve 146 plant and animal species, including endangered and threatened species, and associated habitats on more than 1.2 million acres.